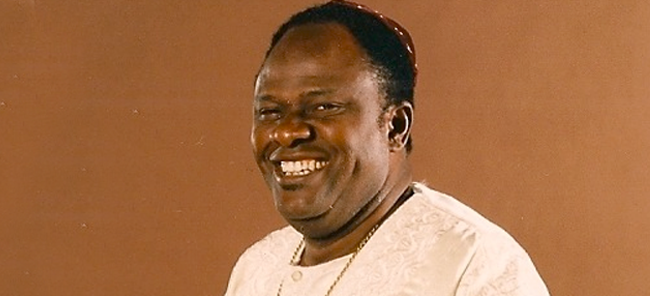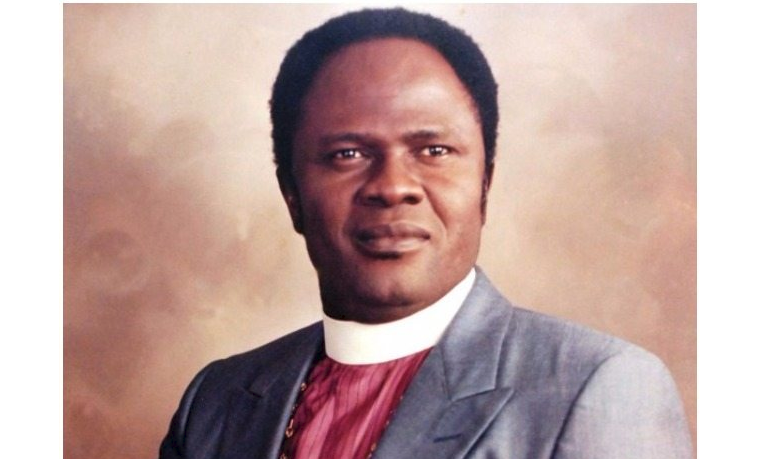 Church of God Mission International has demanded that a posthumous award be conferred on its founder, Archbishop Benson Andrew Idahosa, with respect to his several social-economic contributions towards the development of the country.
This demand was made known in Benin during the 50th anniversary celebration of the church on Wednesday.
Nigerian Tribune reports that the chairman of the organizing committee, Prof. John Okhuoya told the crowd present of the church's effort and its desire not to relent in it demands but keep reminding those in the corridors of power to do the needful thereby rewarding people who have contributed immensely to the growth and survival of the country.
"How can we quantify what he has done to this nation. We are passionate about it. We feel that Papa has not been properly honored; not even one university even if it is posthumous.
"People should be touched, let those in the corridors of powers, let us do something to honour this man." Okhuoya said.
He said that the committee has approached some persons and was sure that its efforts will not be in vain as the church was not relenting. He added that the church will keep pushing the matter until Idahosa who passed on in 1998 is given the right place of honor in the country.
Okhuoya narrated that the late archbishop deserves to be celebrated with a national award for he was a Charismatic Pentecostal preacher and the first pentecostal archbishop in Nigeria.
By Anne Bassey