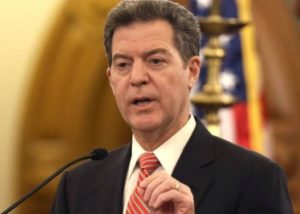 United States' Ambassador at-Large for International Religious Freedom, Samuel Brownback, has admonished religious leaders in Nigeria to send out messages that are clearly against violence during the general election.
Brownback, who cautioned the leaders at a news conference on International Religious Freedom added that the world would be observing the conducts of the Nigeria's general elections slated for February 16 and March 2.
The envoy said, "My advice to religious leaders is to suggest to everybody for there to be a calm election, a peaceful election, and no violence in the election. And I would ask all the religious leaders in Nigeria to put that message out that people get out and vote, but that it be calm and peaceful and no violence.
"It should be exercised but it shouldn't be something that people then are threatened with violence or deadly force in various places and the religious leaders have a role to play and a strong role to play asking for people to do this election peacefully.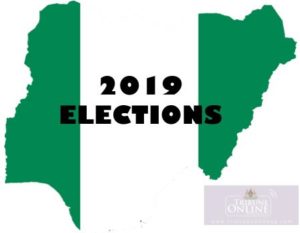 "The world is watching. Nigeria is an important, incredibly important country and it's important throughout the world. It's certainly a key country in Africa and what you do on having a peaceful election cycle is an important thing for the progress in Nigeria." He said.
Speaking on his visit to Nigeria few months ago, Brownback said, "I tracked the situation very closely. The United States Government is strongly concerned that there be free and fair elections and that they be safe elections that the factions vote, but not attack each other."
Brownback noted President Buhari's discussion with Donald Trump during Buhari's visit to the White House in 2018, stating that their discussions where centered on free and fair elections and the safety of Nigerians voters.
He also revealed that the United States had been working to establish a religious roundtable in Nigeria and is "taking that concept on a global basis and asking all different faiths, or people of no faith at all but that are interested in religious freedom, to join these religious freedom roundtables, to push for religious freedom and respect for all faiths in those countries."