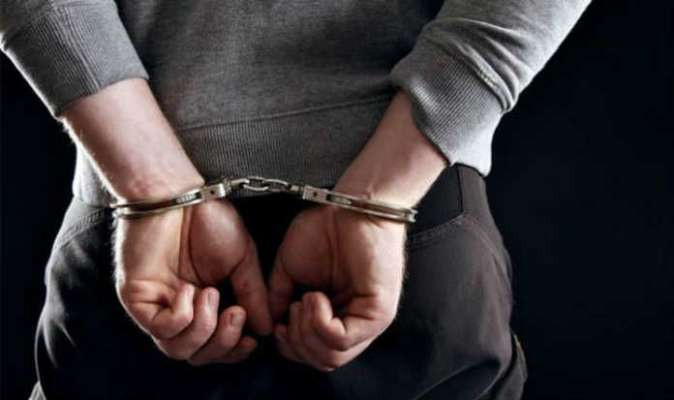 Fourty-Five-year-old prophet Bright Ossai is in police custody over alleged proclamation of fake prophecies and fraud.
The Delta State Commissioner of Police, Muhammad Mustafa, confirmed the prophet's arrest in Asaba saying the arrest followed a petition submitted by some of his victims.
The Commissioner stated that "the police is holding the prophet based on a petition against him and his fake prophecies, including ways of defrauding members of the public. He is currently being interrogated by police detectives at the State Criminal Investigation Department (CID) handling the petition."
The prophet in charge of the church, Godfrey Irevbude, also added, "We discovered he was denting the image of our church with fake prophecies, we resolved at the board meeting to write to the police, and to look into his activities. He conducts deliverance without my knowledge, many of the prophecies he gave were never true.
"I made him an official of the church, instead of doing what the Bible says, he started prophesying to people. Even when my wife was pregnant, he said she will deliver a baby boy at the end, my wife delivered a baby girl. That was what I begged God for. We suspected him, instead he resolved to threatening my members' lives including those he took money from. So, we wrote the police to clean our names, he lies a lot."
The suspect said "I'm very sorry, it is the devil's work, I wanted to get rich, and be well known like other great men of God."
The police have told the public that the suspect will be charged to court on completion of its investigation.
Source Daily Post
By Anne Bassey