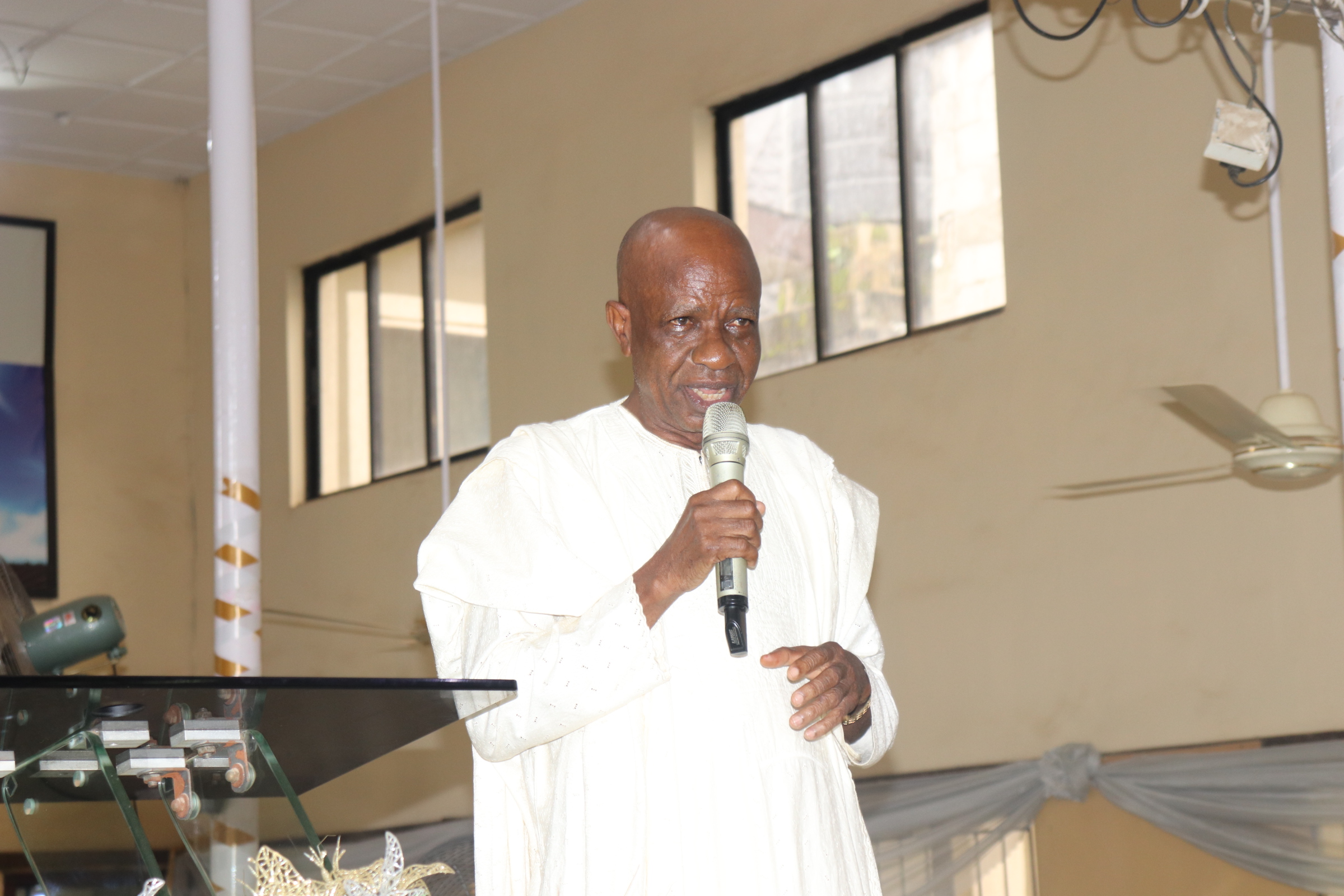 A pastor of the Christ Apostolic Church (C.A.C), Professor O. Osafehinti has stated that he is proud to be a member of the church.
Osafehinti made the statement during his opening remark at the 3rd Bunmi Oshun Binnial Lecture held recently at the Christ Apostolic Church, Hosanna Chapel, Korogboji, Agbara Estate, Ogun state.
He said, "Today in the hierarchy of C.A.C, we have educated men and women. You have professors of many ranks, emeritus in C.A.C.
"What a great thing God has done for C.A.C. I am proud to be a C.A.C member. My father was one of the founders of C.A.C and I am happy to be here."
Dignitaries present at the event were; Honouraree; Pastor, O. Oshun; Chief host, Pastor & lady Joseph Omolola; Guest speaker, Boboye Oyeyemi and Media officer, Oluwatosin Adeoye.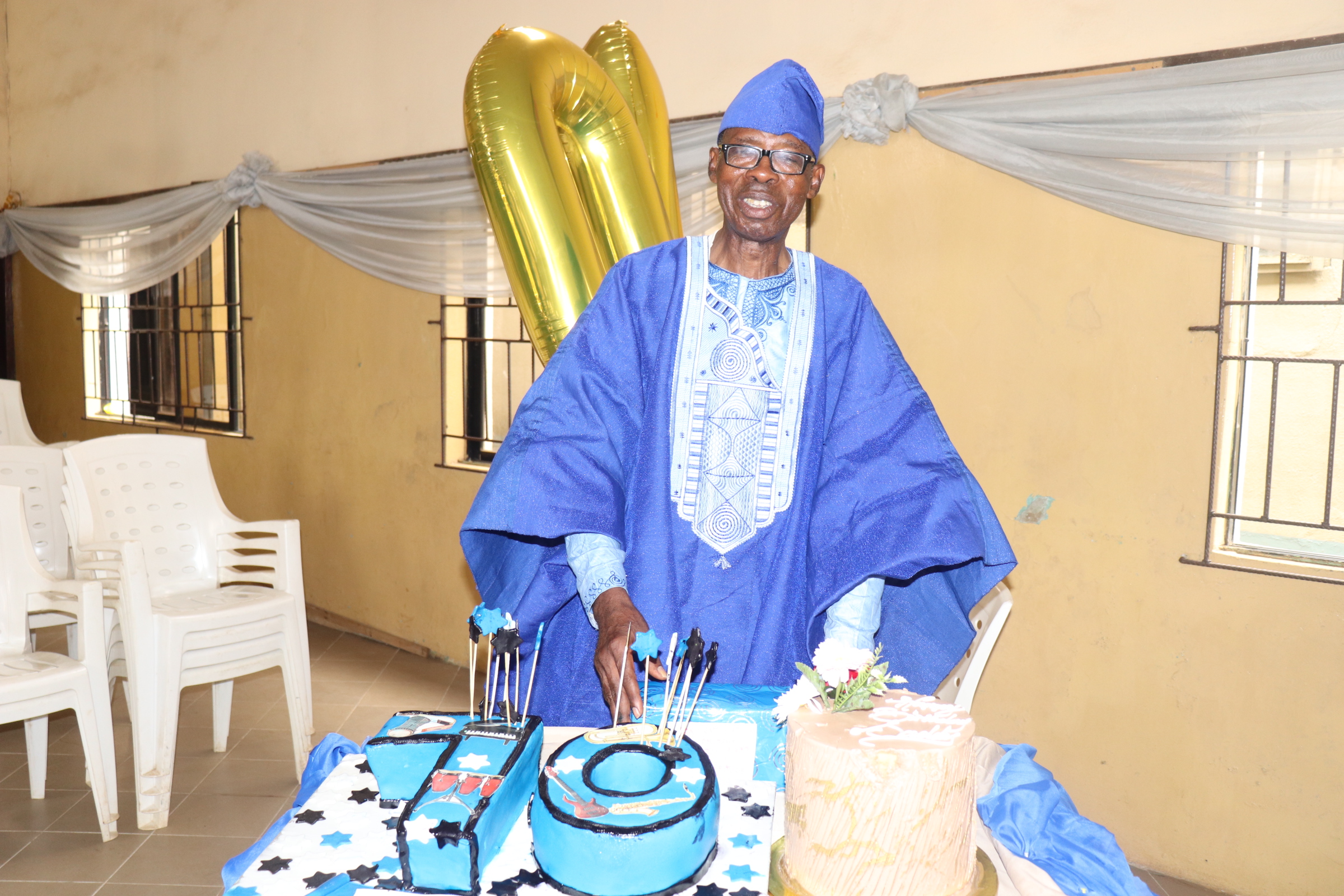 The event also featured the birthday celebration of Pastor Oshun, who gave the vote of thanks.