A pastor has been killed on an Indiana highway while trying to help his daughter, whose car ran out of petrol while driving.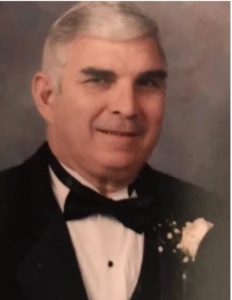 Earl L. Gresham, 73, attempted to cross the six lanes of Interstate 65 to reach Indiana State Police troopers who were waiting with his daughter on the highway's northbound shoulder around 4 a.m. when he was struck by two cars.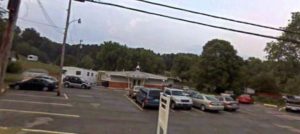 The former US Army veteran's family have been paying tribute to the long-time preacher at the Faith and Love Church in New Albany.
"My husband was just a really good man," Cynthia Gresham, told the Indy Star.
"He would help anybody. It didn't matter what time they called, he would try to help them."
Police have said that Gresham made it across three lanes of the highway but was struck by a car before being hit by a semi tractor-trailer.
Tributes have also poured out on social media for Gresham, who was well known in the small, rural community.
"Faith and Love Church lost a Saint last night, but Brother Earl earned his wings," New Albany resident Jeff Hardin wrote on Facebook.
"Fly high we'll take it from here. One of the best Clergyman to have lived."