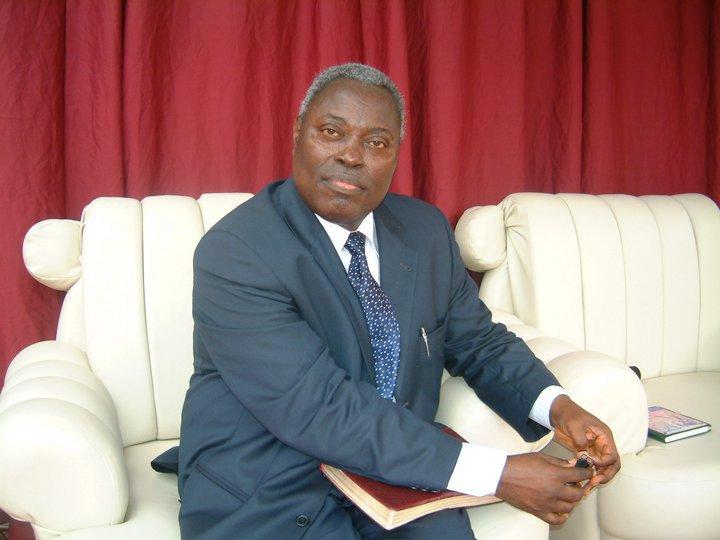 General Superintendent of the Deeper Christian Life Ministry, Pastor William Kumuyi, has sought the media's support in the propagation of the gospel to overcome the challenges bedeviling the country.
Pastor Kumuyi, who made this known at a breakfast fellowship with media executives in Lagos on Tuesday, explained the nature of collaboration, saying: "The Great Commission is the sacred mandate by the Savior to all believers to go into the world with the glorious gospel, which has the capacity to draw men out of the fetters of sin and darkness, into God's marvelous light."
According to the Guardian, however, the cleric identified the print, electronic and new media as the best ways to reach over seven billion people across the world.
"It is my keen understanding, therefore, that this sacred assignment fits perfectly into the primary purpose and elevated thrust of the mass media, especially in this modern world, where the information super-highway has transformed the world into an online, real-time, global village.
"There can be no variation in the fact that the best way to reach the over seven billion people of the world is through the expansive channels of the print, electronic, and the new social media. The diverse and direct access of the mass media to reach souls in all the continents of the world has no match even as we talk." He added
By Ololade Olatimehin.