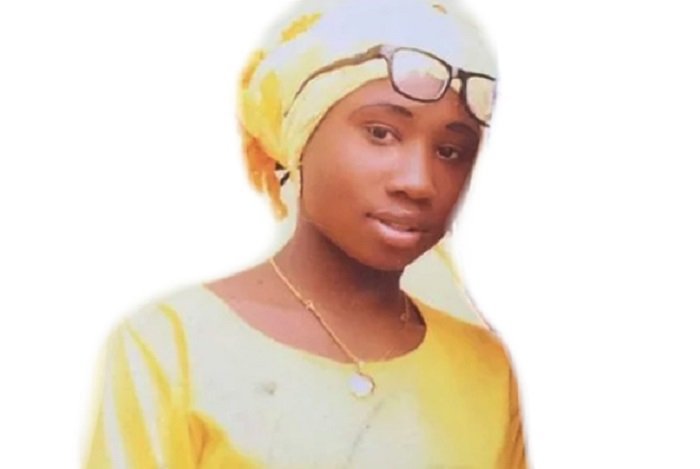 Leah Sharibu: Theological Body Seeks International Communities' Intervention
By Samuel Mayowa
A Christian theological group has called on the European Union, United Kingdom and the United States of America to help in securing the release of Leah Sharibu and others.
The first and newly-elected Chairman of the National Theological Students body, Okorie Chukwuemeka made the plea during his inaugural address.
The chairman, a 'student of the Word of God' at World Harvest Bible College and Seminary, Calabar, Cross River State, while stressing the need for Leah's release, stated that her abduction should be the concern of well-meaning organizations, not only Christians.
Quoting him, he said, "We are concerned because we are students of the Word of God, and we also know that people in captivity have the right to move freely and choose who to worship."
Okorie, who urged youths to know their rights advised them to develop strong morals and work towards achieving peace and unity in the country.
He further admonished emerging Christian leaders to shun heresy and worldliness.