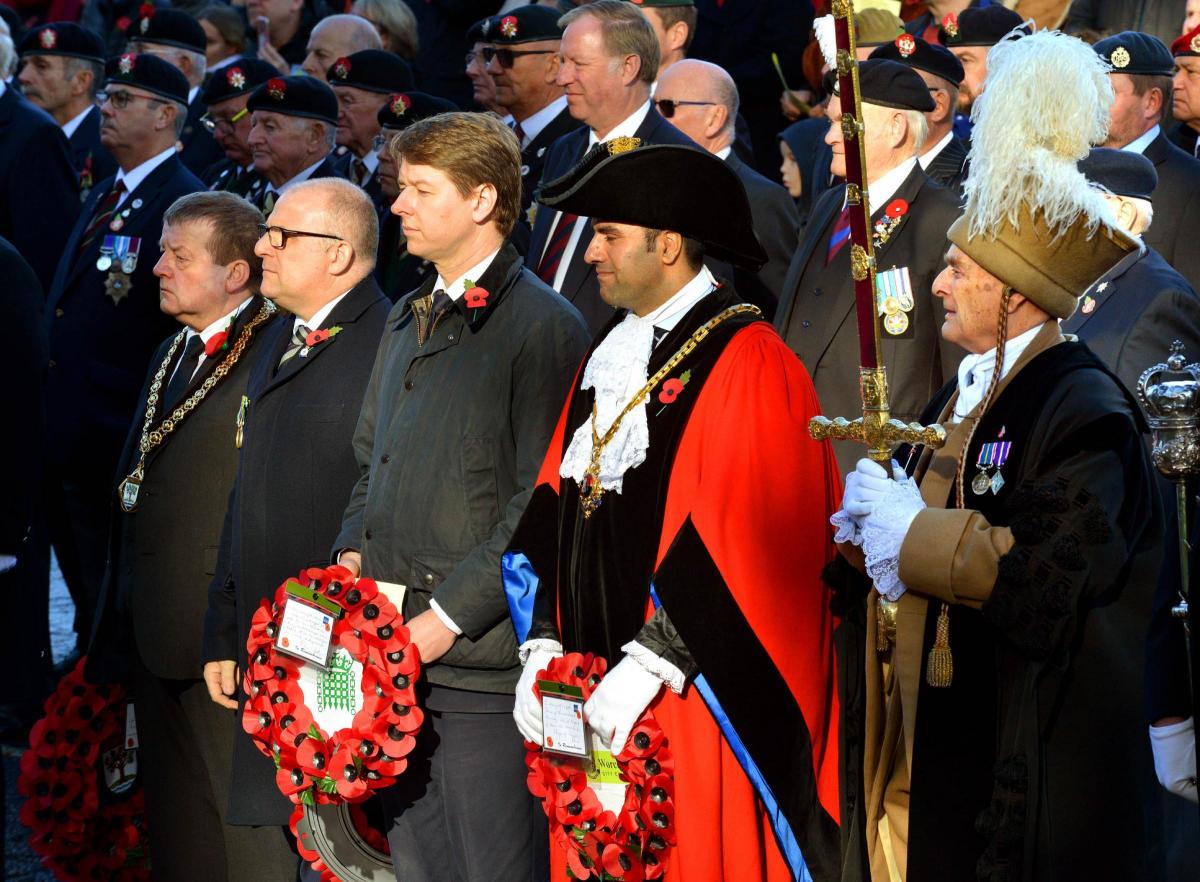 Armistice Day: Spiritual Leaders Mark Centenary, Call for Peace
By Ololade Olatimehin
Spiritual leaders have gathered on Sunday to reflect on the horrors of the First World War while calling for a world of tolerance and peace as Canadians honoured those who fought to defend such ideals.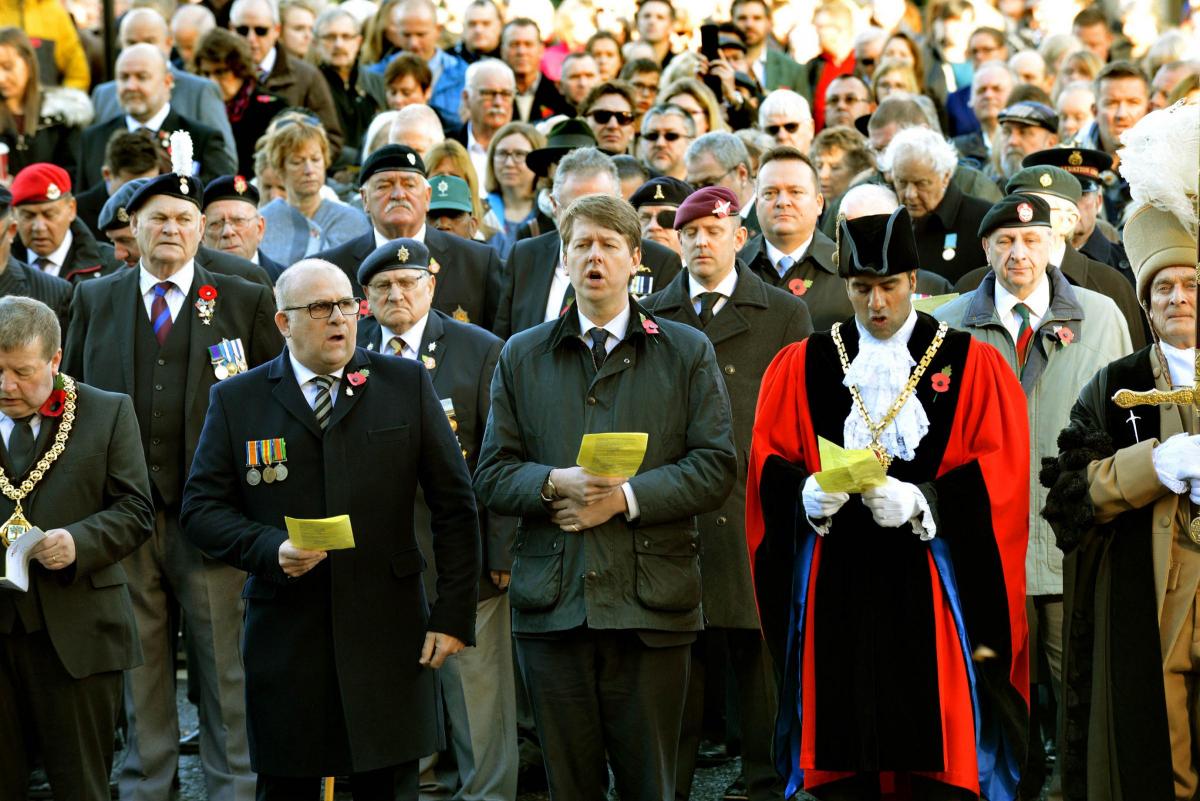 CTV news reports that the military's most senior chaplain, Major-General Guy Chapdelaine, intoned as the crowd stood silently.
"We gather on this hallowed ground, on which is interred Canada's unknown soldiers, to remember those who made the ultimate sacrifice.
"On the centenary of the signing of the armistice, we honour those whose names we know — and those whose names are known to God alone."
Chapdelaine orated a message of peace and reconciliation amid growing concerns in Canada and around the world that the hard lessons learned a century ago are in danger of being forgotten.
"We know that peace is more than tolerating one another — it is recognizing ourselves in others and realizing that we are all on the path of life together," Chapdelaine said.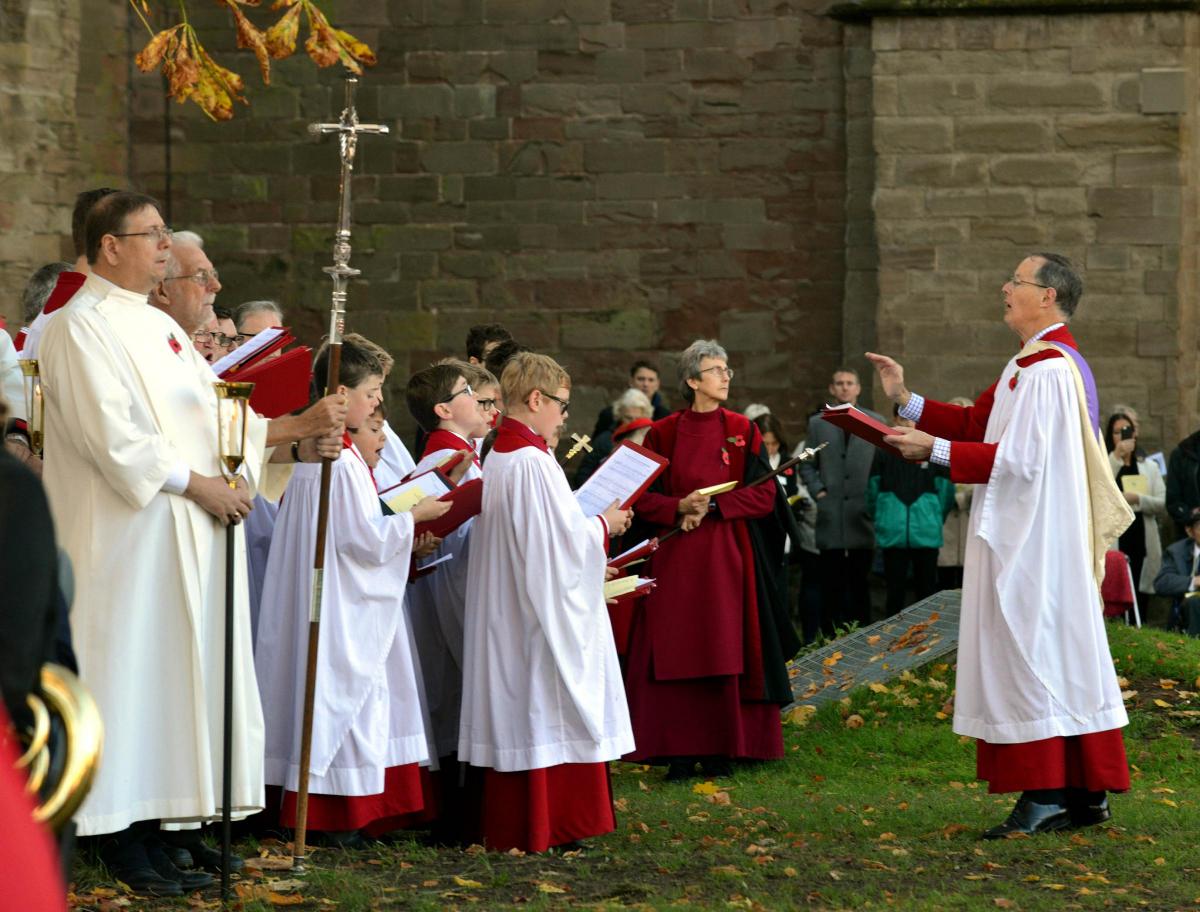 "Lord of justice and peace, enable us to lay down our own weapons of exclusion, intolerance, hatred and strife. Make us instruments of peace that we may seek reconciliation in our world."
Rabbi Reuven Bulka in his sermon also urged Canadians to "reflect on the notion of a world war," and asked: "If the world can be at war, is it not possible for the world to be at peace?
"It is not only possible, it is terribly necessary," he added. "We gather today yearning for a world that is truly at peace. Peace that is highlighted by respect, inclusion, co-operation, helpfulness, kindness and enveloping appreciation."
Thousands of people were seen to have crowded the National War Memorial in Ottawa, Canada's capital to pay their respects.
Meanwhile, hundreds of people gathered outside Worcester Cathedral, Worcester and down the High Street ready for the traditional Act of Remembrance at the War Memorial followed by a service.
Bishop of Worcester, Rt. Reverend Dr. John Inge, said after the service: "I think it is wonderful that so many people came to commemorate this really significant and poignant anniversary. At the service we gave thanks and I pray that there will be peace."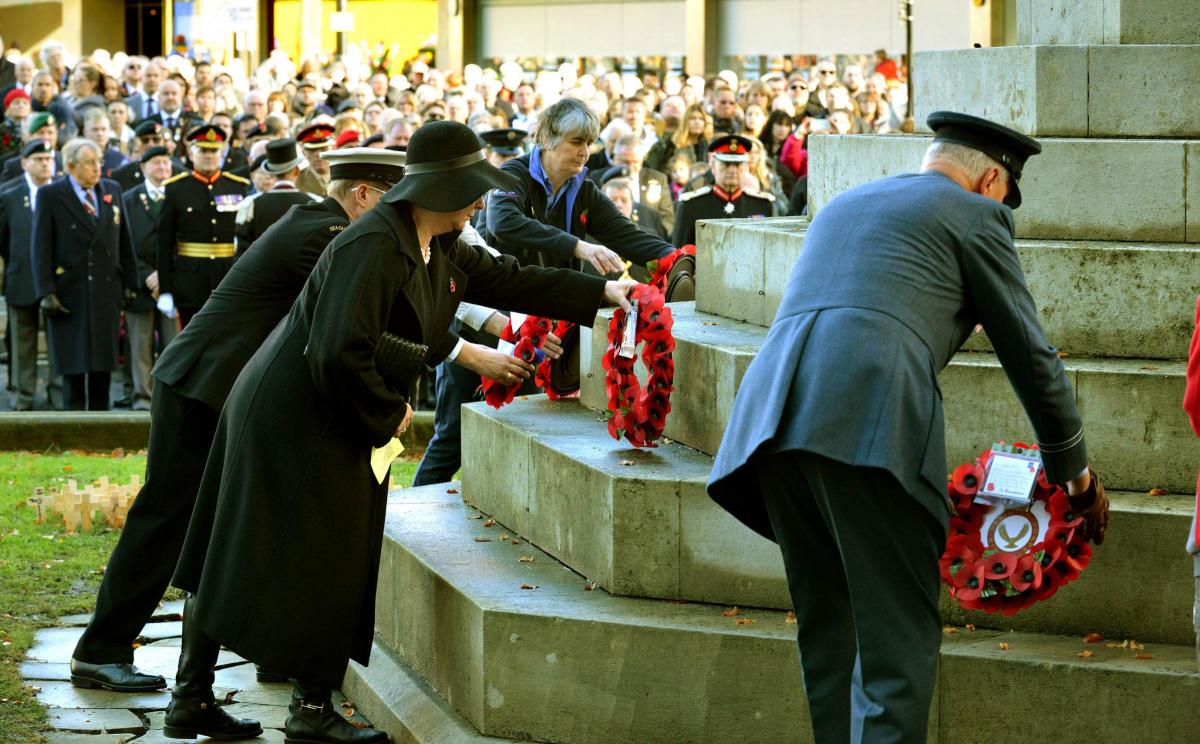 Cities across the globe as well as leaders from more than 60 countries commemorated the solemn anniversary since the signing of the armistice deal that ended the first world war.
Photo Credit: Worcester News