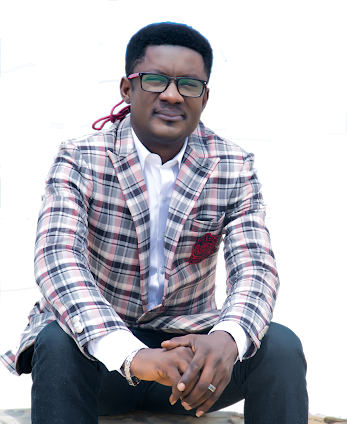 Sexual educationist, Praise Fowowe has made an assertion that most sexual problems arise from the beliefs and myths of people.
Fowowe, made this known at the third edition of the University of Marriage Conference organized by the Rose of Sharon Glorious Ministry International on Saturday, 9th of September, 2018.
Fowowe, who was the guest speaker at the event, elaborated on the topic "sex", stating that it is a quintessential issue most pastors and churches avoid talking about, thereby causing destruct in marriages.
LivingHope Magazine reports that the family coach gave instances of marriages where Christians found it difficult to express their sexual problems, either because the church has tagged it a "taboo", or that they unintentionally refuse to let go of past experiences. "Memory is the cornerstone of beliefs", he added.
Recounting his experience, the sexual educationist said, My earliest memory of sex was at the age of four, we had an aunty who was living in our house, she will come to my room or take me to her room and say it's our little secret and begin to play with my genital and say to me, if I told my father, my father is going to die."
"So I kept quiet for a long time and I couldn't talk about it, now by the time I was twelve, I have been sexually damaged, damaged in the sense that I have become what you can call a sex addict, sex was an everyday affair and I was a pastor's son, so someone like me after I got born again on campus and they said when you get to Christ everything will become alright, everything became alright but the problem is I couldn't deal with the memory, he further revealed.
Fowowe however encouraged churches to be more open about the topic, so those who need healing can be healed.
In a bid to enlighten spouses at the program, he placed communication as a key role to enjoying the act.
"Sex doesn't start in the bedroom; the best sex begins when we respect and lookout for the best in our spouses and build deep intimacy through friendship. What is missing in a lot of marriages is the fact that friendship no longer exist and when there's no friendship, communication is tampered with. That's why singles are encouraged that before they get married, they should start being friends first." he added.
Fowowe concluded that the only way Christians can enjoy their marriage is to let go of the beliefs and myths surrounding their lives.
By: Seyi Jeje