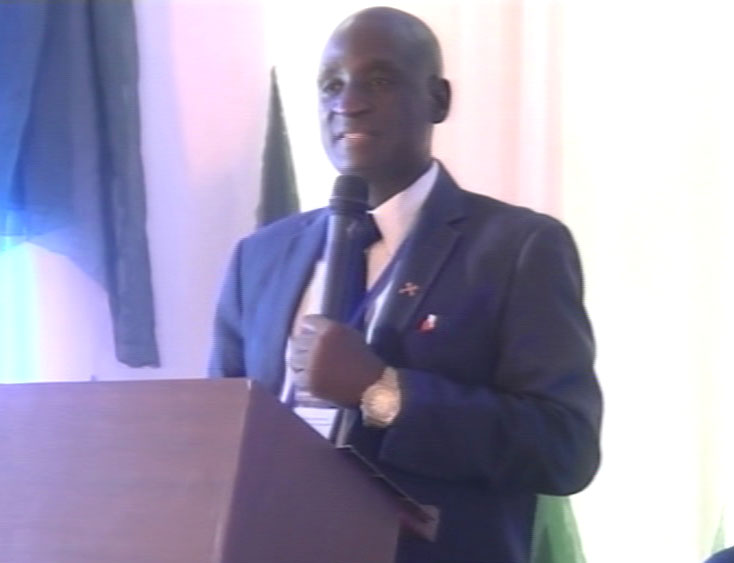 The Nigeria Christian Graduate Fellowship (NCGF) along with Africa Vision Tract Society (AVTS) has called on the Federal Government to heed the genuine call by the people for the restructuring of the security architecture of the nation with the view to positioning it to achieve the desired outcome during the polls.
The National President of NCGF, Professor Charles Adisa made this call while delivering his address of welcome on the event of the 43rd Annual National Conference of NCGF, 21st Anniversary of AVTS and first political summit held in Owerri recently.
He made known that the essence of having a political summit in the mid of the annual national conference was to ensure that the general elections will be free, fair and credible enough to guarantee the stability of the nation which he referred to as a crucial service to the nation.
He said that the theme of the conference: Divine Principle of Good Success in Joshua 1:8, was carefully selected to show that there is a glaring difference between good and bad success, adding that good success is anchored on the biblical theology of studying, meditating and practicing the word of God, and not on the Machiavellian doctrine that the end justifies the means as adopted by many.
He said that this satanic doctrine has unfortunately dominated humans' quest for success in all spheres of individual and national life with the most glaring example evident among politicians who stop at nothing including human sacrifices and inhumane conducts in order to satisfy their quest for power.
According to him, the effect of this is the chaotic lifestyle led by many in the nation and the national insecurity malady that bedevil our nation. He said that the rate of bloodshed in the country by the herdsmen, whether from Libya or local, is unacceptable and must be stopped.
Prof. Adisa said that it is not possible to have a successful poll in a palpable atmosphere of insecurity occasioned by lack of politicians who will do the needed to resolve the tide. He mentioned that the country will make no headway as it is today without being politically and economically restructured beyond sectional interest.
He said that the country can attain nationhood by daring to divine principle while eschewing violence and embracing constructive engagement, adding that the country can surmount any national dilemma if divine principles are followed with the truth and engagement of stakeholders.
Edikan Ukpong, Owerri