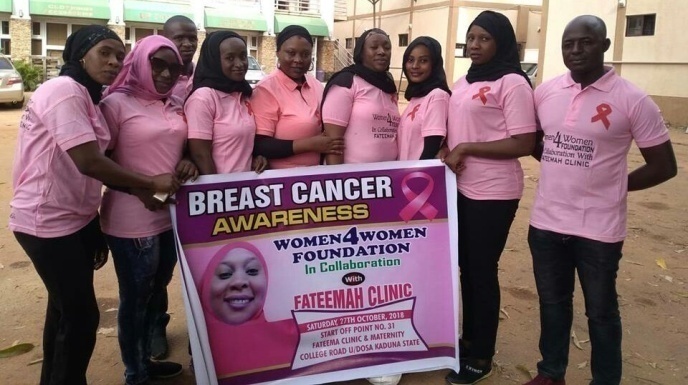 NGO Moves to Campaign Against Breast Cancer in Kaduna
By Ibrahim Lapinni
October 29, 2018
In a bid to address the scourge of cancer in Nigeria, a Non-Governmental Organization (NGO), Women4Women, has said creating awareness on breast cancer among women living with disability in the state will go a long way to curtaile the menace.
Founder of the NGO, Maryam Abubakar disclosed this during a sensitization campaign at the destitute facility located at Kano Road, with medical personnel and health volunteers present.
She explained that the female destitute residing at the facility are not aware of what breast cancer is all about, hence, the need to be educated on the symptoms and preventive measures.
According to her, breast cancer is the most common cancer invasive in women, and the second main cause of death in women, after lung cancer. She added adding that citizens must join hands to raise awareness to these category of women in view of their health challenges.
"We came to meet with women in the facility, to raise awareness on symptoms of breast cancer and the need for screening as some of the effective ways to reduce it risks among women."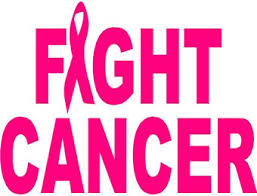 The founder of W4W further revealed that the treatment for breast cancer depends on the type, stage of the cancer, sensitivity to hormones, the patient's age, overall health, and preferences.
Responding to the action, Samaila Abdullahi, an executive of the Kaduna State Association of Persons Living with Disability, (PLWD) said they were grateful for the campaign, and hope that the state Ministry of Health, NGOs, and other humanitarian organizations would also follow suit.
Picture Source-  African Prime News, Nigerian Tribune