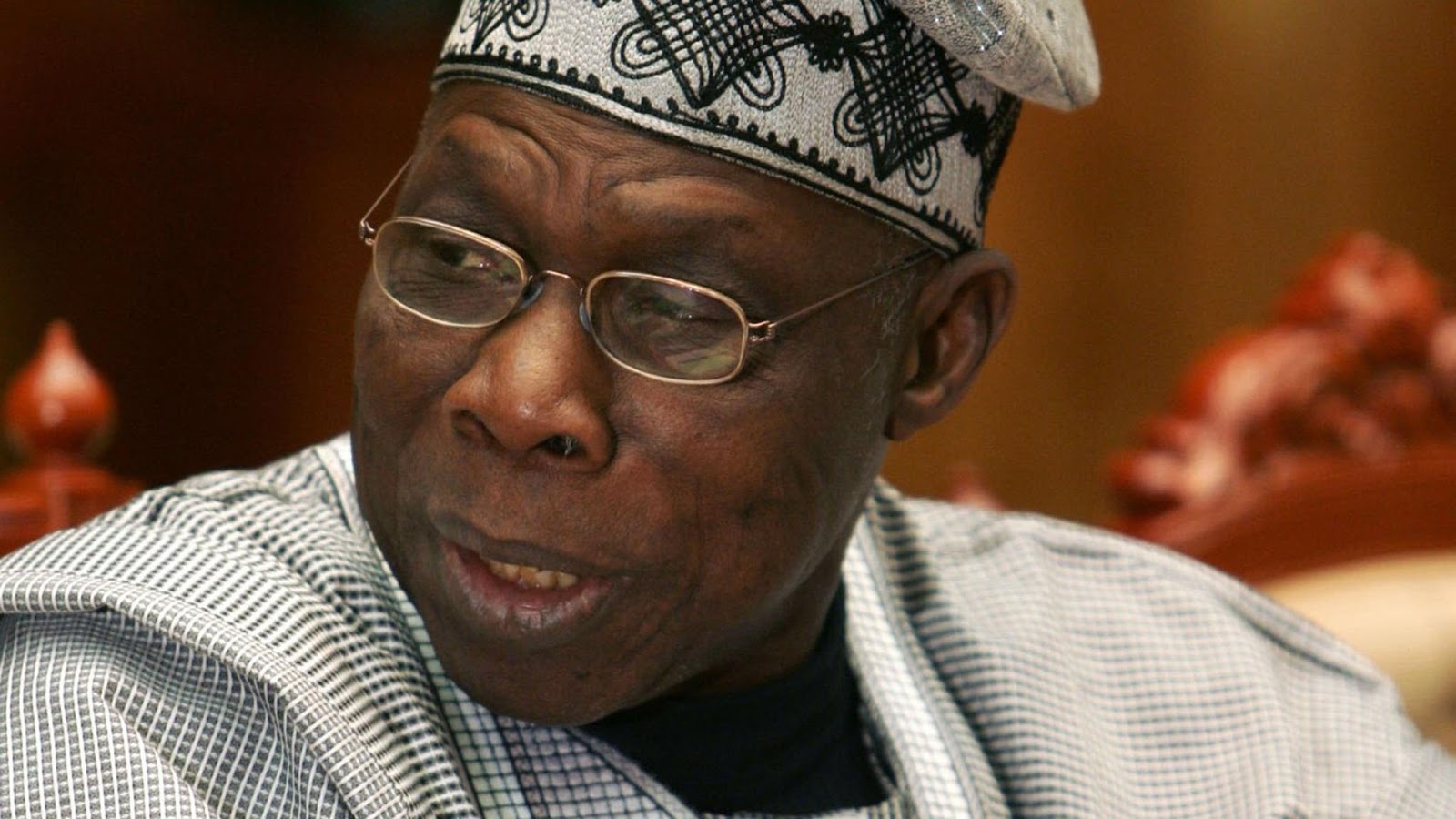 Former Head of State, Chief Olusegun Obasanjo on Tuesday patronized the Bayelsa Specialist Hospital and state-owned Diagnostics Centre in Yenagoa, Bayelsa State, where doctors confirmed him medically sound after undergoing a five-hour medical check-up at both hospitals.
The former Nigerian president, who had earlier visited Bayelsa State in February, had promised to begin his annual medical checks at the facilities which he has fulfilled.
He added that there was no need for Nigerians to fly abroad for medical check-ups as the facilities and personnel in Nigeria meets those of the other countries.
"Wherever we get best practices, let us spread it. When I was here last February, I saw the standard of the facilities here that could be used by all Nigerians. There is no need for a Nigerian to say he is going to Dubai, United Kingdom or America for medical checkups" Obasanjo noted.
He disclosed all the tests charges rounded up to N350,000 as opposed to $25,000 (N8992500) which he usually spend on medicals in the United States.
Obasanjo listed the parts of his vital organs which were examined by the medical experts to include, his heart, kidneys, liver, spleen, blood and urine.
He explained that a medical scan was also conducted on his brain that showed his mentally stable which he said "my head is still correct," adding that the examinations of his prostate, teeth, eyes and ears revealed that he was very sound.
The former head of state thanked Gov. Seriake Dickson for his warm welcome and praised all the staff of the hospitals for their commitments.
By Anne Bassey