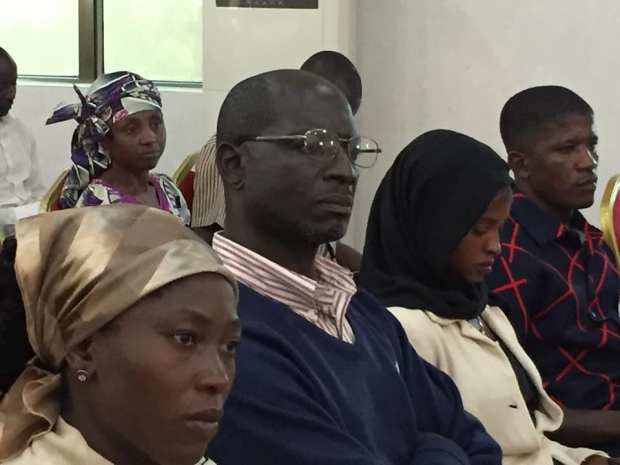 Stefanos Foundation, a Christian Faith-based, non-governmental organization A Humanitarian, Relief And Advocacy Organization, standing as a voice for the persecuted in Nigeria organized a prayer summit for prayer leaders from various denominations in Jos, Plateau State.
The organization through its spokesperson said it was encouraging to see the turnout of  prayer leaders at the event, which by the grace of God shall be ongoing in different cities on monthly basis.
Stefanos Foundation has been working to intervene in crisis prone areas through various activities have seen the need to sensitize the church with insights from their field of experience organized an interdenominational intercessory event.