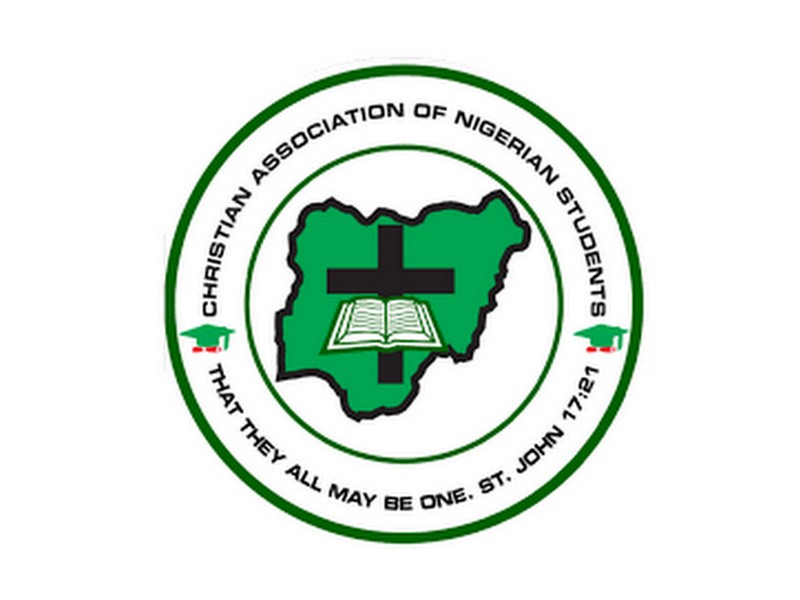 Christian Association of Nigeria (CAN), Kogi State chapter, has said that only dictators fear the presence of journalists.
The Chapter chairman, Bishop John Ibeno said this while praising journalists in the state for enlightening, entertaining, educating and waxing strong even in the face of oppositions, stressing that journalism, with its many challenges, is liken to missionary work.
According to Najia Churchnews, He stated this through his wife, Mrs. Magret Ibenu, at the Chapel of Freedom International Church Lokoja during the Nigeria Union of Journalists (NUJ) press week, adding that the world is standing today because of what has been written and documented.
Mr Ibenu used the Holy Bible to climax the essence of journalism profession, stating that without the works of writers, there would have been no Bible, which she described as the bedrock of Christianity.
She said "Journalism is of God. The pen is mightier than the sword. The pen is a witness, which helps people to know. The pen records and it is a watchman that coins references to ages. The Bible is a pen, the book of Genesis is a pen, hence the world needs journalism."
She explained that on daily basis journalists are exposed to threats and challenges all in a bid to carry out their duties, even in the war front, as they are sometimes kidnapped, exposed to severe dangers or death.
"You must make a decision of personal ethics in addition to the ethics of the profession. People are praying for you, we are standing by you. We know the risks involved in your job and the threats," she cautioned.
The Nigeria Union of Journalists (NUJ) Chairman, Adeza Momoh Jimoh, express thanks to the church for the opportunity to participate stressing that the service was part of the highlights of the NUJ's press week.
Source: guardian.ng
By Anne Bassey