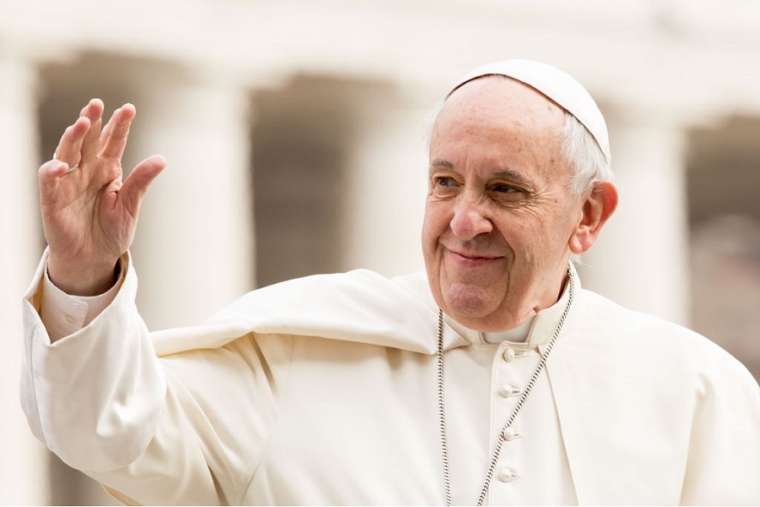 Head of the Roman Catholic Church, Pope Francis, has revealed plans to visit victims of sexual abuse in Ireland by the weekend.
The Vatican made this known on Tuesday, adding that the official reason for his proposed visit is to close the World Meeting of Families, a global Catholic gathering.
His spokesman Greg Burke said "The important thing for the Pope is to listen," and it is up to victims to disclose other details of their meeting.
Burke said there will be many opportunities for Pope Francis to address the question of clerical abuse in the six speeches he is expected to make during his visit, adding that the pontiff is supposed to pray on Saturday in a chapel at St Mary's Pro-Cathedral in Dublin which is dedicated to abuse victims.
Pope Francis had earlier condemned the "atrocities" revealed by a far-reaching U.S. report into clerical child sex abuse in the state of Pennsylvania.
"With shame and repentance, we acknowledge as an ecclesial community that we were not where we should have been, that we did not act in a timely manner, realizing the magnitude and the gravity of the damage done to so many lives," The Vatican said in a letter addressed to the People of God.
The World Meeting of Families is an event organized every three years which mixes festive celebrations with round-table discussions and this year's meeting is expected to end on Saturday with a festival of families, followed by an open-air mass on Sunday.
By Anne Bassey