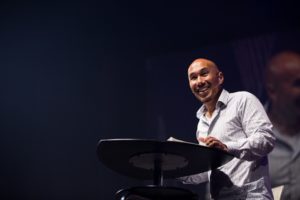 Popular minister and author, Francis Chan has issued a statement in defense of a non-profit charity organization, Gospel for Asia in reaction to the announcement that the organization will pay $37 million to settle a lawsuit on misappropriation of donations.
Christian Post reports that Chan, who is a former pastor of Cornerstone Community Church in Simi Valley, California, released the statement recently in response to the news of Gospel for Asia's settlement with plaintiffs.
The organization was accused of mishandling hundreds of millions, donations earmarked for the mission field worldwide and as such faced lawsuit.
"When I first heard of the accusations against K.P. Yohannan, I was surprised and deeply concerned.
"I have been let down many times by people I once respected. At the same time, I know that public figures will often be wrongly accused. It goes with the territory." The minister said in his statement.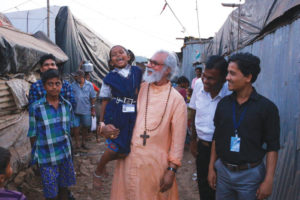 Chan, a 51-year-old pastor who served as a GFA board member since 2015, explained that when Gospel for Asia was at first accused three years ago, he did not race to "abrupt conclusions", rather carried out a research.
He said he traveled to Texas headquarters and to the mission field in India with a trusted financial expert, a partner in a large accounting firm.
Chan also asked for the organization's tax returns for the previous year from the founder, Yohannan and his son, Danny.
He concluded from his research that there was no misuse of fund, "After careful research, our conclusion was that there was no money misappropriated and that all funds were channeled to the intended areas.
"From the start, it didn't make sense that he was misappropriating funds. There was no logical motive. I had spent time in his home and driven with him in his car.  He lives very humbly. When I saw his tax returns, I was shocked at how little he made and how much he gave." The preacher said.