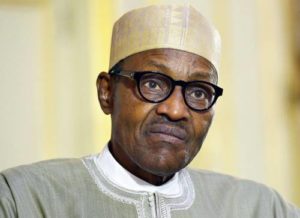 President Muhammadu Buhari has admonished the Church to always stand on the side of righteousness.
The President stated this on Thursday in Makurdi at the 15th biennial conference of the Pentecostal Fellowship of Nigeria (PFN).
Represented by Vice President Yemi Osinbajo, the President urged the church to always desist from corruption.
Quoting the President, Guardian reported him as saying, "It is only righteousness that can elevate our country."
Expressing his displeasure that Benue state has been experiencing series of clashes between Fulani herders and farmers since 2011, he wondered if the state could do without crisis.
In the President's words, "It happens without exceptions. But with your prayers, there is peace, and your meeting here is in peace. With your prayers, it has been put under control.
"If it were before now, your families would have discouraged you from visiting Benue because of the clashes. God will make Benue a point of contact to all nations," he added.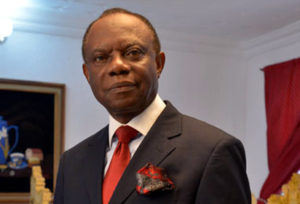 While placing the 2019 general elections in God's hands, the president was assured by the National president of PFN, Rev. Felix Omobude that the church would continue to pray for him and his administration.