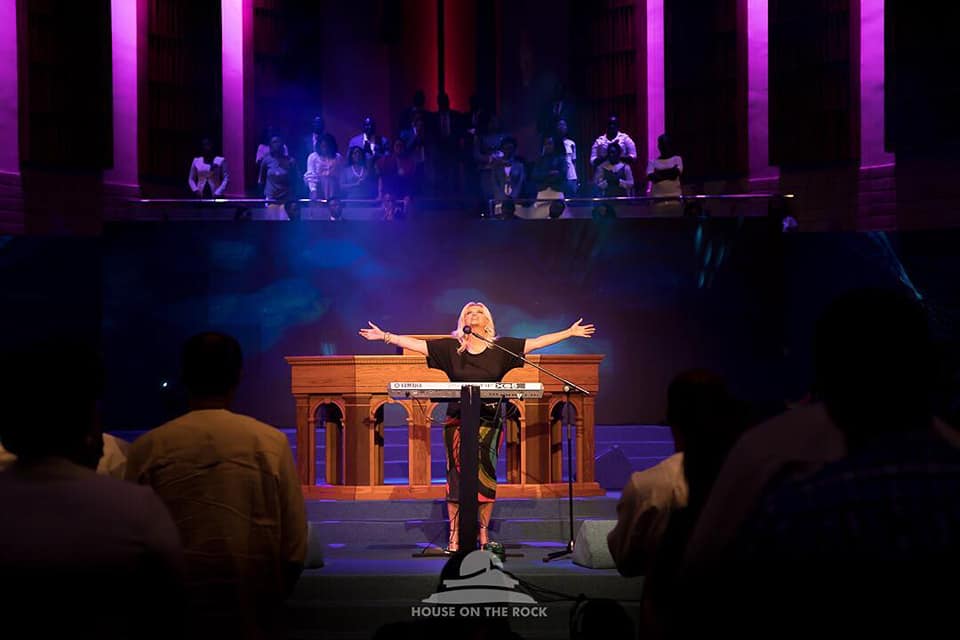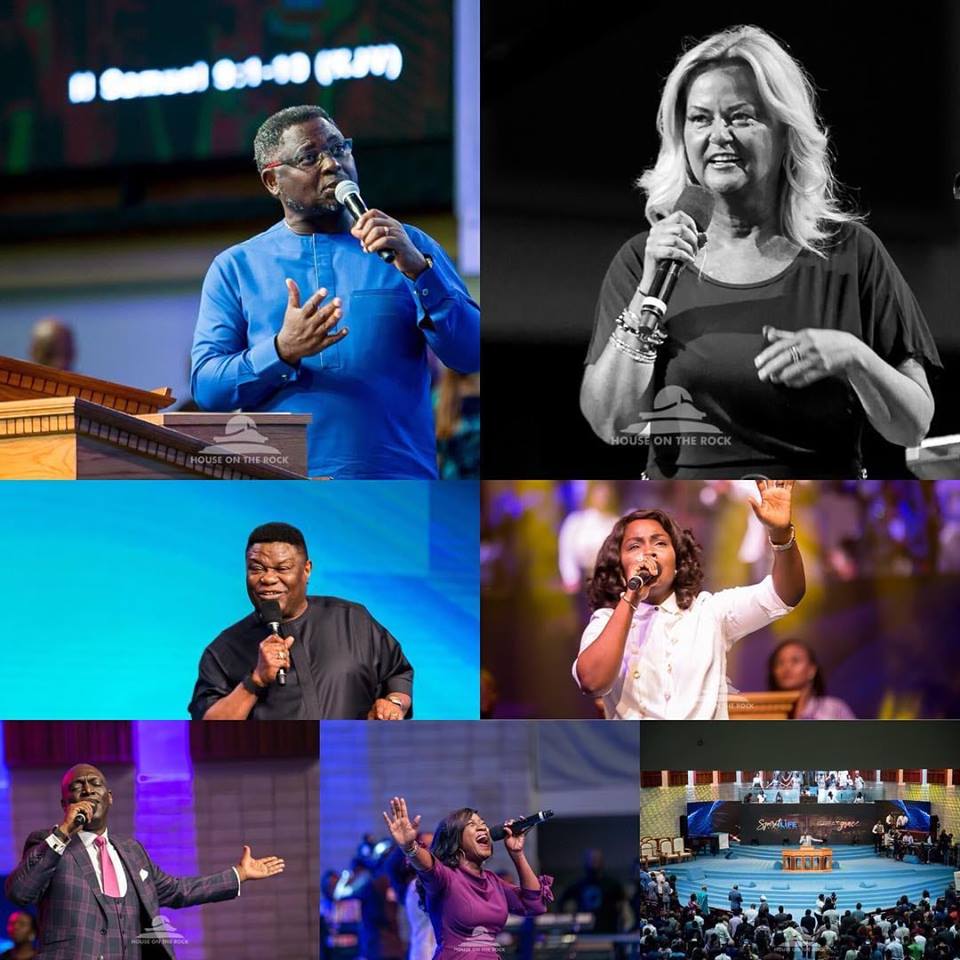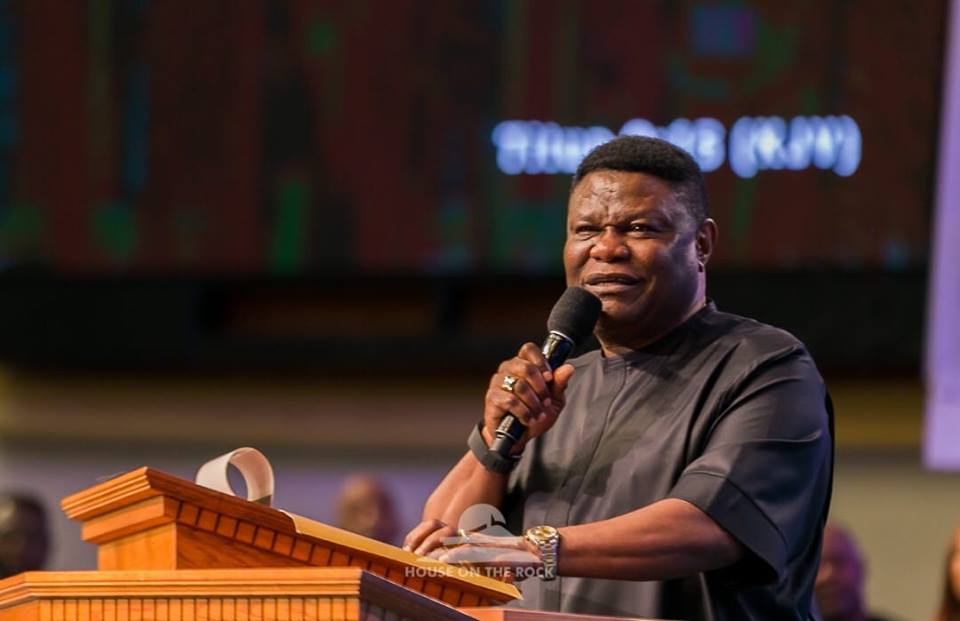 The Rock Cathedral has commenced its Spirit Life Conference for the year 2018 in Lekki Epe, Lagos State by hosting foreign guest artistes and pastors.
The program which started on Wednesday with the theme: "Great Grace", featured Lagos Metropolitan Gospel Choir, foreign gospel artist, Vicky Yohe, Sammie Okposo and London based Nigerian pastor, Matthew Ashimolowo of Kingsway International Christian Centre alongside Bishop Mike Okonkwo of The Redeemed Evangelical Mission.
Bishop Okonkwo's message, which centered on "Grace, The Teacher" drawn out of Titus 2:11-15 focused on functioning the way God expects us to, in order to dispel struggle.
"The 'Law' condemns the best of you; 'Grace' celebrates the worst of you. Debunk the idea that those who preach grace are telling people to go and sin. The knowledge of the law produces sin. If you can stand in faith for healing, then you should also stand in faith that you're righteous. You don't need it to show to believe. You have no credential before God, your credential is Jesus."
Okonkwo said that "It is hypocrisy to ask a believer to believe God for healing but not to believe God for the Righteousness He has already given to him. No sin was found in Christ. He became sin for you to receive righteousness. The more you look at the law, the more you sin. Look at Jesus and not at the law, so you will not have knowledge of sin.
"Abraham was willing to sacrifice his son and his son was willing to be sacrificed because they understood grace. If you are talked out of grace, you sabotage your future. When you receive revelations of Christ every other thing loses value. There's a positive response through grace." He added.
The second message delivered by Pastor Matthew Ashimolowo titled: "Lifted By The Covenant of Grace" sights II Samuel 9:1-10.
The cleric said, Grace is the wonder of Christianity and is meant for the undeserved, unearned and un-repayable.
However, other guest artistes and pastors are set to perform as the conference runs till Sunday, 9th of September.
Anne Bassey