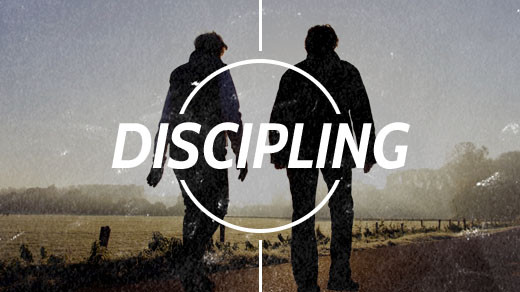 "The Aspect of Discipling Christians is Weak in Today's Christianity"- Pst. Alawode
By Ololade Olatimehin
In view of the seeming state of the country where a number of Nigerian Christians appear righteous, with the society remaining a bastion of evil and atrocities, the publicity director of Christ Apostolic Church worldwide, Pastor Ademisoye Alawode has expressed his disappointment over the unfortunate trend.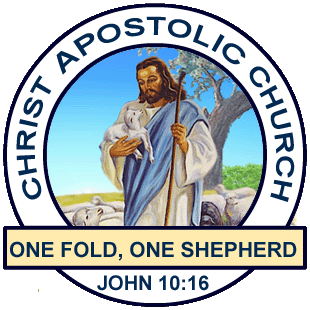 The publicity director, speaking with Giantability Media Network recently gave reasons for his displeasure, saying: "Discipling Christians is the area in which Christianity has failed. If Christians are disciplined correctly, all the evils that are associated would not be so. The church has become more of a social grouping than what they should be, a spiritual organization with the aim of living according to the standard set by Jesus Christ.
"There are attempts to make them converts but no serious attempt is being made to make them disciples of Christ.
"In some cases, they are disciplined by their pastors, who make them see him as the Alpha and Omega concerning everything in their life. That is the wrong way of disciplining Christians.
"What is happening is that the aspect of discipling Christians is weak in today's Christianity and that is why we hear Christians are mentioned in crimes and all uncivilly acts," he added.
Similarly, he elaborated on the issue of leadership tussles in the church while relating it to leadership in Nigeria.
"The problem the country is facing is a result of the failure of the church to disciple its members for Christ.
"Another aspect is when the government in 1996 took over all missionary schools, they did a disservice to the school system. I attended a primary school that was owned by a mission and from primary one to primary six, we were taught catechism," he exemplified.
However, the cleric proffered the solution as returning to the days of old when students were being disciplined via mission schools.
"Except the government hands-off all, especially the missionary school and let the teaching of those days resume, I don't know how the trend in the society can be reversed except that is done," he concluded.
Picture Source- Capitol Hill Baptist