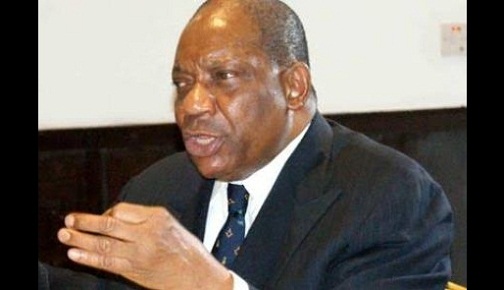 The President-General of Urhobo Progress Union (UPU) Worldwide, Olorogun Moses Taiga, has condemned the kidnap of the parish priest of Emmanuel Catholic Church, Christopher Ogaga.
According to Vanguard, he described the act of kidnapping as abominable especially when the victim is a priest.
Taiga urged all Urhobos to join hands and work towards a safer Urhobo land.
He however expressed his grief over the collapse of the church building of St. Paul Catholic Church in Ugolo, Adagbrasa, Okpe Council of Delta state, which led to the death of 11-year old Jeffrey Jackson and some other worshippers injured.
"This is indeed a sad day not only for the Urhobo Nation, but for Delta and Nigeria as well. It is painful that someone who went to worship God will die in the process, but God knows best. On behalf of the UPU, I commiserate with the Catholic faithful, especially those of St. Paul Catholic Church, the people of Okpe and most importantly the families and victims of the collapsed church building." Taiga said.
By Oluwaseyi Jeje