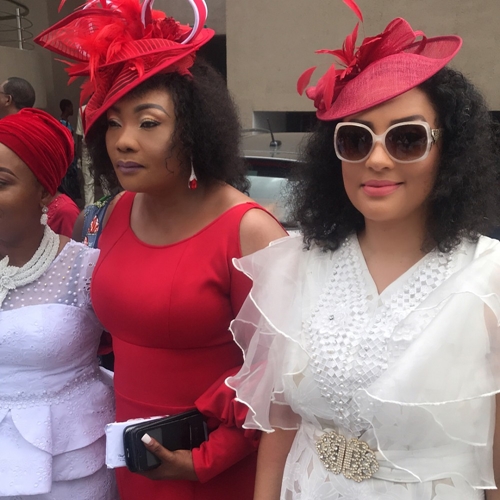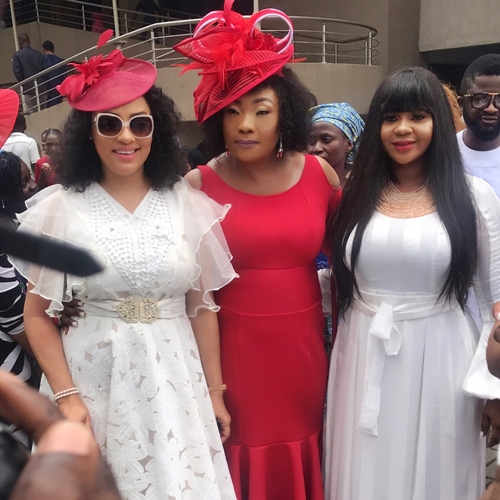 Nollywood actress and Pastor of Fresh Oil Ministry International Church in Lagos, Eucharia Anunobi has offered a memorial service for her late son, Raymond Ekwu.
Anunobi performed the service on Sunday, 9th of September, 2018, as she gave a rendition in his commemoration.
"My son has gone to our place of origin (heaven) to be with our daddy Jesus, waiting for me when I eventually go there at the fullness of time," she said at the time of his demise.
A year ago, the actress' son and only child, Raymond passed away at the age of 15 as a resultant effect of sickle cell Anemia and was laid to rest.
Fellow actress, Lilian Bach, who was at the service shared photos from the event on Instagram as she wrote; "At the #memorial and #thanksgiving service of @euchariaanunobi's son earlier today #sleeponson."
The event witnessed the presence of actress Anita Joseph amongst other celebrities, friends and family.
By: Anne Bassey