Bishop Demands for Laws to Protect Widows
By Oluwaseyi Jeje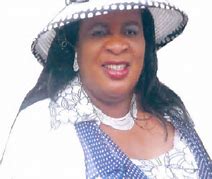 The General Overseer of Amazing Grace Pentecostal Church, Bishop Chioma Dauji, has admonished the Federal Government to create a better national policy on the welfare and rights of widows in the country.
The recent statement was credited to the cleric during the grand finale of the church's 22nd Annual Convention and Thanksgiving Service themed: 'Reversing the Irreversible.'
Dauji said, "In Nigeria widows are going through a lot due to unfair traditions of the land and nobody is talking about it. It is a known fact that widows in the country are confronted with denial of inheritance, degrading and life-threatening situations, abuses, malnutrition, ill health, and dispossessed of their homes among others.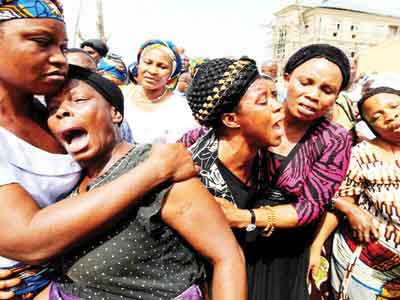 "While some are being stigmatized, others are thought to be cursed in some cultures and are associated with witchcraft. Only women are held responsible for their husbands' death. These should be discouraged and that is why the government must urgently look into their affairs."
The cleric stressed the opinion that the country will boost its economy if widows are protected against obnoxious traditional practices.
"The Federal Government should pay attention to the widows' welfare and create policies to aid them in the country. This will enable them to regain their rights, as they have been neglected and violated for so long. Old age is a gift to a nation and should be managed positively," Dauji added.
Picture Source- Guardian, Vanguard