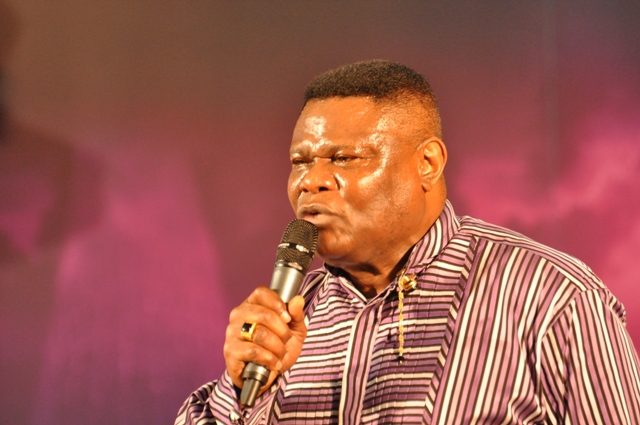 Bishop Okonkwo Calls on Buhari to Explain Killings of Soldiers
By Anne Bassey
Following the massacre of Nigerian soldiers at Metele in Borno state, former president of Pentecostal Fellowship of Nigeria (PFN) and General Overseer of The Redeemed Evangelical Mission (TREM), Bishop Mike Okonkwo, has requested the Federal Government to explain to Nigerians what happened.
Bishop Okonkwo made this request on Monday while speaking with TVC news, calling the President, Muhammadu Buhari to account to the masses what really led to the death of 44 soldiers on the 18th of November.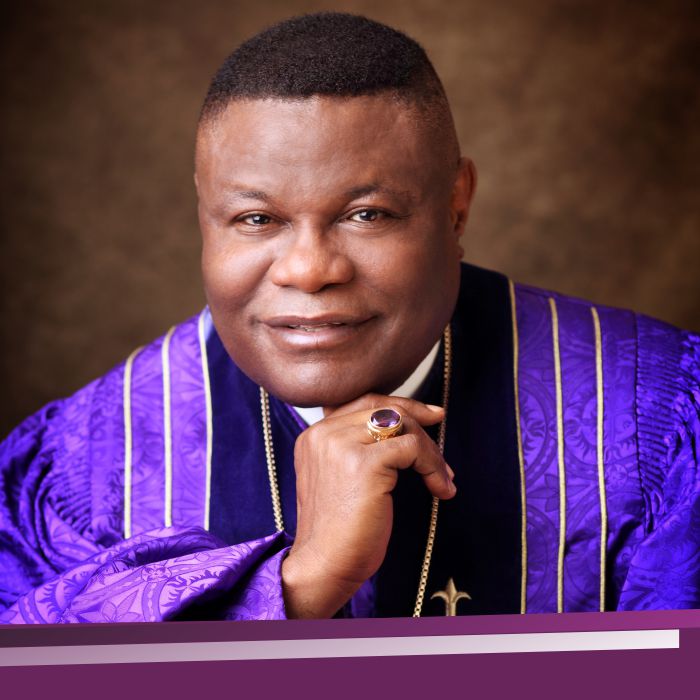 The cleric said, "These are the things that cast aspersion on the Federal Government. They tell us they are doing the best they can to fight Boko Haram but when issues like this come up they don't address it so people doubt their sincerity.
"It is possible that they are sincere but the issue is how do they address issues like this? You should be passionate and address issues like this with the speed it demands." He said.
Meanwhile, President Muhammadu Buhari through his Senior Special Assistant on Media and Publicity, Garba Shehu issued a statement on Saturday, assuring Nigerians that immediate measures are being put in place to ensure that the issues which led to the outburst are blocked to prevent likely occurrences in the future.
The bishop responding to this described the government's inability to determine what transpired at Metele killings as disastrous.
However, the Nigerian army has taken to Twitter on Tuesday to announce the recovery of its slayed members.
"For the avoidance of doubt, immediately after the attack, reinforcement was sent to the location. Thereafter, a special search and rescue team led by a senior military officer was constituted and equally dispatched.
"The team worked tirelessly, searching all the nooks and crannies of the general area and have evacuated all the gallant troops that paid the supreme price in defense of their fatherland," it read.
Reacting, a Pan-Yoruba socio-political organisation, Afenifere, called for the immediate dismissal of the three Service Chiefs and the Chief of Defense Staff following the killings in Borno by the terrorist group.
The group stated that the sack should be followed "with a probe of what has happened to defense allocations."