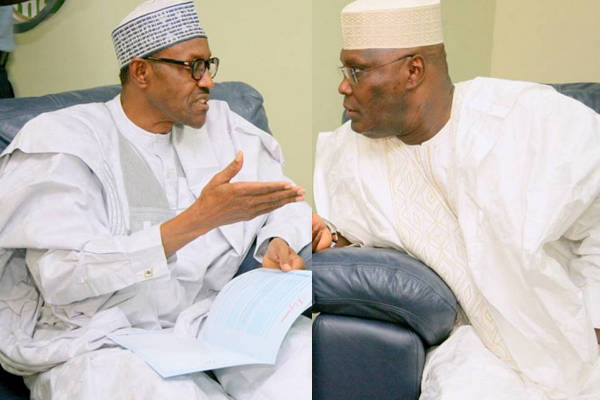 2019: Nigerians Urged to Reject Choosing Between 'Two Evils'
Anne Bassey
November 27, 2018
Christians under the umbrella of the National Christian Elders Forum (NCEF)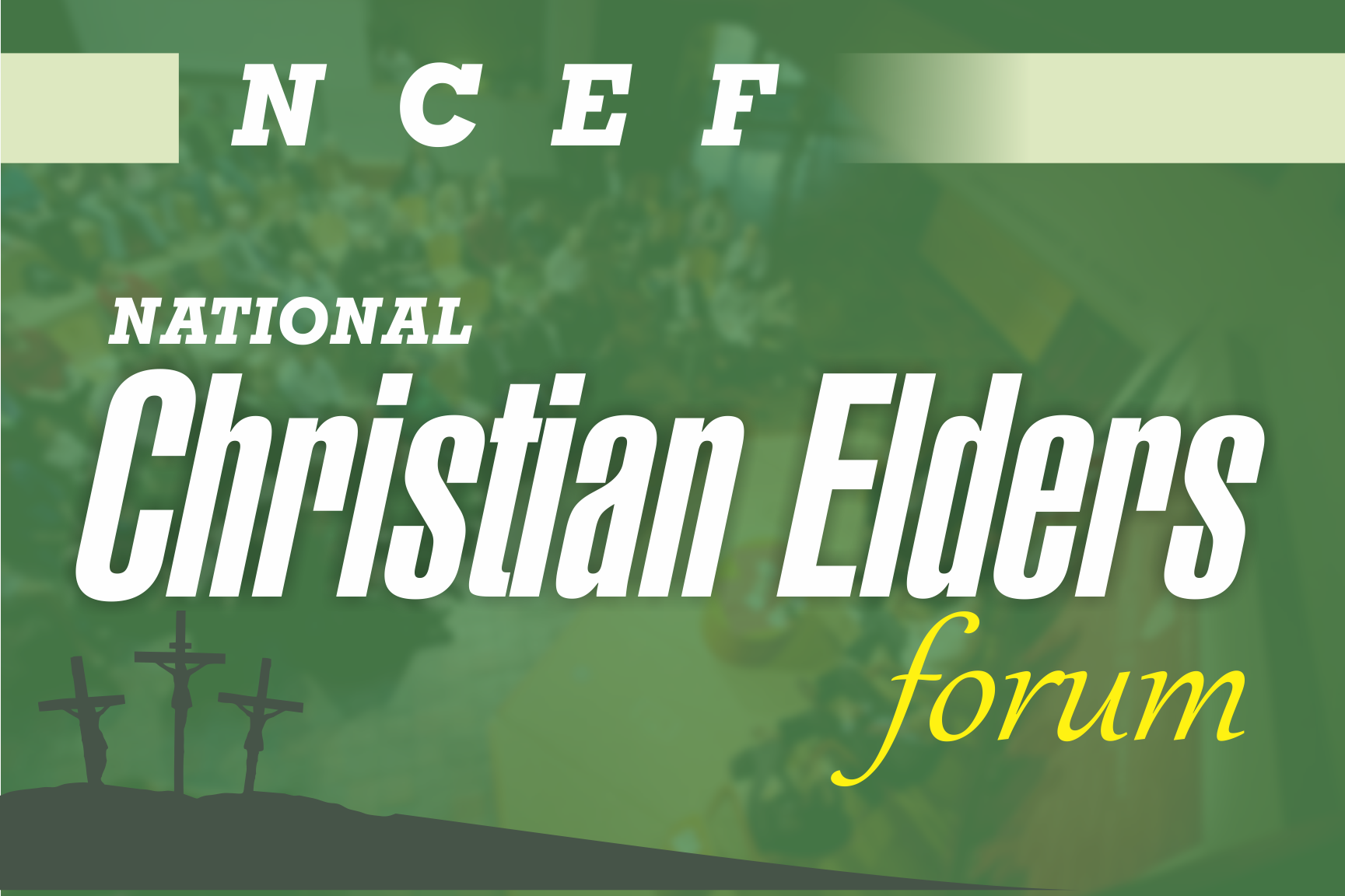 and Christian Social Movement of Nigeria (CSMN) have admonished Nigerians to reject the options of selecting amongst "lesser two evils" to rule the country come 2019.
NCEF national chairman, Solomon Asemota and chief executive officer of CSMN, Bosun Emmanuel gave the advice at a press conference over the weekend in Lagos organized to sensitize Nigerians on the next political era.
The groups emphasized that rather than the proposed "two evils" from which Nigerians should elect one as president, referring to candidates of the People's Democratic Party (PDP) and the ruling All Progressives Congress (APC), a fresh selection of candidates should be organized.
Asemota said "neutrality of the Church at times like this would be tantamount to leaving the flock alone without the guidance of a Shepherd. Nigerians must begin to clamor for new candidates and new political parties.
"It is not too late to mobilize and dismiss the current political class that devalued Naira by over 1,600 per cent from 1999 to 2018 and at the same period, increased the price of fuel by 625 per cent.
"Jointly, PDP and APC impoverished and pauperized Nigerians have turned the country into the poverty capital of the world. It makes sense to reject the two frontline Parties, APC and PDP, for lack of credible performance." He asserted.
The chairman added that Nigerians now have enough reasons to act and this is the appropriate time to do so. "If that is not done, Nigerians would have willingly jumped from the fire into the furnace. We are already sensitized as to what is ahead with the slogan – 'two evils.' The NCEF is convinced that if Nigerians are truly desirous of good governance, then Nigerians need to be diligent to look outside of these two major parties.
"Nigerians are being told to choose between the 'lesser of two evils', this is dangerous. Why is Nigeria being offered 'two evils' as options? NCEF rejects any evil and insists that 'evil' should not be an option for Nigerians anymore. However, this outcry can only work if a totally new candidate is promoted.
"As far as APC is concerned, PDP is not different. So, why should Nigerians reject them and go for PDP, after all, they are birds of the same feather. Public outcry for a righteous presidential candidate is the only available peaceful solution."
Asemota concluded that: "The determination of a minority group to transform Nigeria into its 'colony' is responsible for the chaos in the country. Nigerians now query why one ethnic group should insist that leadership is its exclusive preserve?
"NCEF insists, in agreement with other well-meaning Nigerians that restructuring the country must be a cardinal campaign issue for the 2019 elections. Therefore, the Christian elders emphasize the need to draw up a Charter of Agreement to be signed by presidential candidates to complete with timelines for implementation," he emphasized.