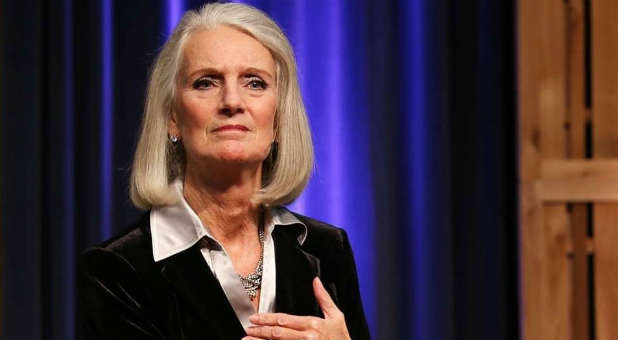 Evangelist Proclaims "No Fear of Death" As She Commences Chemotherapy
By: Oluwaseyi Jeje
October 18, 2018
Daughter of late Billy Graham, Evangelist Anne Graham Lotz has said that she has "no fear of death" as she begins the next step in her cancer treatment this week.
Lotz, who is also an author, was diagnosed with breast cancer in August, and underwent surgery on September 18, which she initially said "went well." Unfortunately, at the end of September, she revealed that there have been some complications. A trace of cancer was found in her lymph nodes which alters the follow-up treatment.
She wrote on her website saying, "My cancer journey continues as I begin chemotherapy this week. My heart aches for the multitude of people who have also dealt with this deadly disease. Yet I am praising God for His keeping power and for your prayers that I know are sustaining me in a constant state of peace, joy, and expectancy of blessings along the way."
"I have been told that my prognosis is excellent. But to be honest, even if it wasn't, I can truthfully say I have no fear of death. None at all.
"My perspective is the same as the Apostle Paul when he declared, for me, to live is Christ and to die is gain. (Philippians 1:21) As my brother-in-law, Dr. Denton Lotz, stated when he was diagnosed with pancreatic cancer at the same time I was diagnosed with breast cancer, we are in a win-win situation."
As a motivation for her state of mind, she shared Hebrews 2:14–15, which talks about not fearing death.
The passage states, "So then, as the children share in flesh and blood, He likewise took part in these, so that through death He might destroy him who has the power of death, that is, the devil, and deliver those who through fear of death were throughout their lives subject to bondage."
Picture Source- Facebook