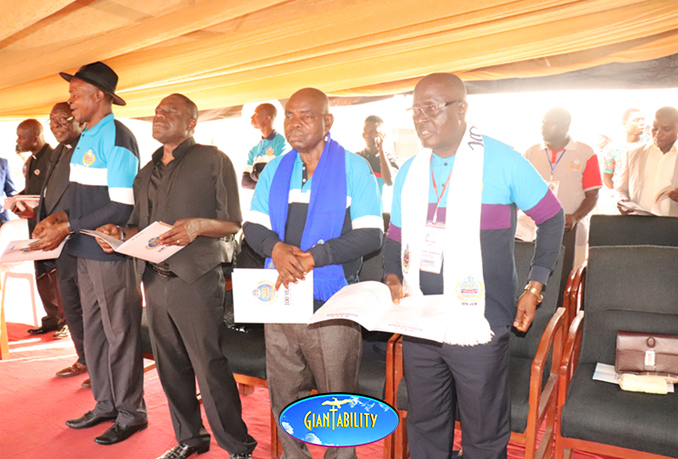 C.A.C at 100: Centenary Celebration Ends amidst Funfair
By Oluwaseyi Jeje
The Christ Apostolic Church (C.A.C) worldwide has over the weekend celebrated its centenary anniversary themed: "100 Years of Walking with God."
The glorious event, which took place at the Church's camp ground at Ikeji-Arakeji, Osun State, started with the celebration and honouring of leaders in the history of the church who had done remarkably well in the evolution of the church.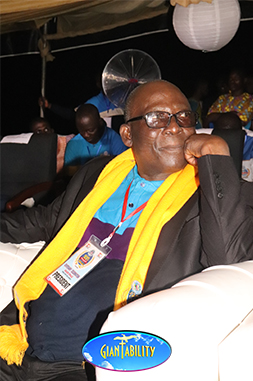 President of the C.A.C Worldwide, Pastor Abraham Akinosun appreciated God and all and sundry for their immense support while recounting the huge strides the church has made over the years.
Expressing his joy, he stated, "It is not out of place to say that the founding fathers of this church will be pleased to see how the seed they planted has grown into a mahogany of immense stature and into the existence of Christ Apostolic Church and the millions of exploits that God wrought through the patriarchs for our mission."
Gracing the occasion was the Vice President of Nigeria, Professor Yemi Osinbajo, who on behalf of the Federal Government congratulated the church and its members on the centenary of the ministry founded by Apostle Joseph Ayo Babalola.
The two-day program witnessed ministrations from musical gems like Sola Rufus Rotimi, Bola Are and other reputable gospel artists.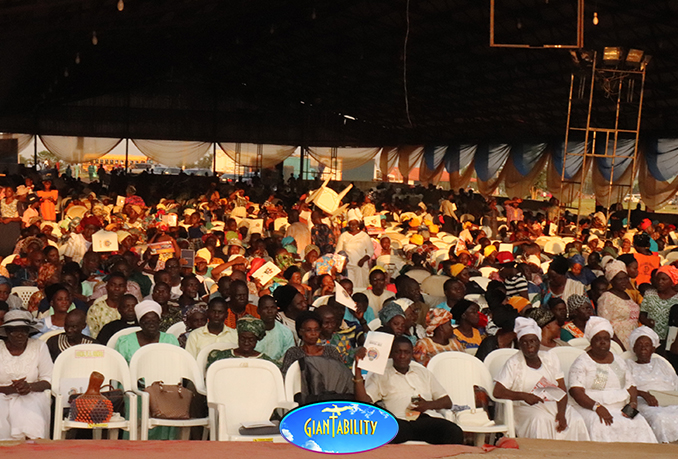 Posthumous awards were presented to the families of patriarchs who in their time brought about the establishment and growth of the C.A.C. The recipients were Apostle Joseph Ayo Babalola (1st General Evangelist, 1943-1959); Pastor Isaac Babalola Akinyele (1st president, 1943-1964) amongst others.