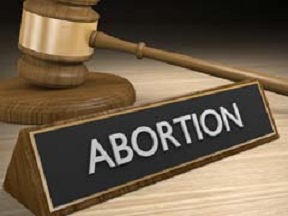 Cedar Park church, an Assemblies of God congregation in Bothell, Washington in the United States has filed a federal lawsuit against the State of Washington for forcing it to include abortions in its health care plan as stated in the State's new law.
Representing the church, Alliance Defending Freedom (ADF) filed the law suit which claims the law violates the congregation's constitutionally protected freedom of religion thereby displaying aggression toward religious groups that fights against abortion, BelieversPortal reports.
The law, SB 6219 requires insurance plans of churches to cover abortion if they also cover maternity care.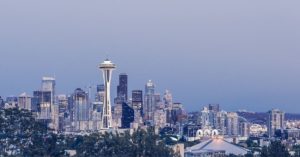 The suit stated, "Washington's attack on people of faith is intentional. It represents the kind of deliberate religious persecution that our country was founded to prevent. The strong statutory language, lack of any church exception and anticipated evidence that pro-abortion groups assisted in drafting and enacting SB 6219, indicates that Washington and its officials deliberately targeted religious organizations and intentionally violated those organizations' religious beliefs.
"Cedar Park's deeply held religious belief is that abortion is the ending of a human life, and is a grave sin. Therefore, in furtherance of such beliefs, Cedar Park does not provide coverage for abortion or abortifacient contraceptives in its employee health insurance plan."
However, ADF attorney, Kevin Theriot has said that U.S Supreme Court  has always believed that the government hostility towards religious groups is unconstitutional, adding that it "has no place in our society and the state's policy crushes dissent and violates the Constitution's Free Exercise Clause by targeting Cedar Park's entirely legitimate internal policies and religious beliefs."