Following a successful administration, the Governor of Delta State, Dr. Ifeanyi Okowa has attributed the feat to the fervent prayers of Christians in the state.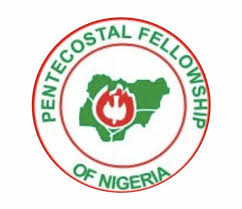 Governor Okowa, singled out the State chapter of the Christian Association of Nigeria (CAN) and the Pentecostal Fellowship of Nigeria (PFN) for this achievement.
Okowa revealing this on Monday during a CAN Delta chapter rally held at Ugheli, stated that his government depends on prayers of various Christian bodies for the progress of the State.
While hinging the peace being enjoyed in the state on the prayers of patriotic Deltans, he urged the youths to sheath their sword for the sustenance of peace in the State.
The Governor further noted that, resulting from the prayers, development is now being enjoyed in the state.
While thanking the Christian body for organizing the rally, Okowa implored them to keep on the trend and encouraged the body to pray for a peaceful election in the country.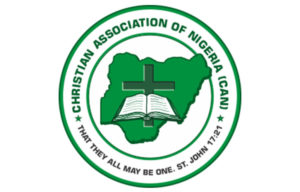 Earlier in the rally, CAN Chairman in the State, Apostle Dr. Sylvanus Okorote who prayed for a hitch-free polls said "We don't want to be intimidated while casting our votes and we want our votes to count."
Okorote reminded those present that Delta State and Okowa are known for peace and called on all to exhibit his peaceful nature by standing behind him.
Not only admonishing those vying for public offices to play by the rules and seek peace, he also advised CAN to elect only God-fearing leaders and vote out any government that fails.