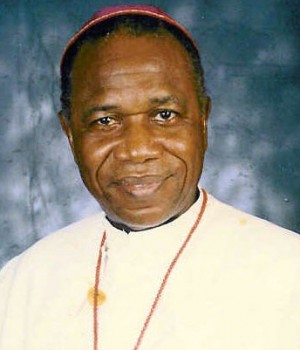 Former Methodist Prelate Endorses Governor Udom for Second Term
Anne Bassey
October 18, 2018
Former Prelate of Methodist Church Nigeria, Sunday Mbang, alongside religious leaders under the umbrella body of Spiritual Fathers Forum has called for the re-election of Governor Udom Emmanuel in 2019.
Mbang revealed the information while speaking at his residence in Uyo, adding that church leaders and Christian communities had confirmed their endorsement of Governor Emmanuel as candidate for the 2019 governorship election.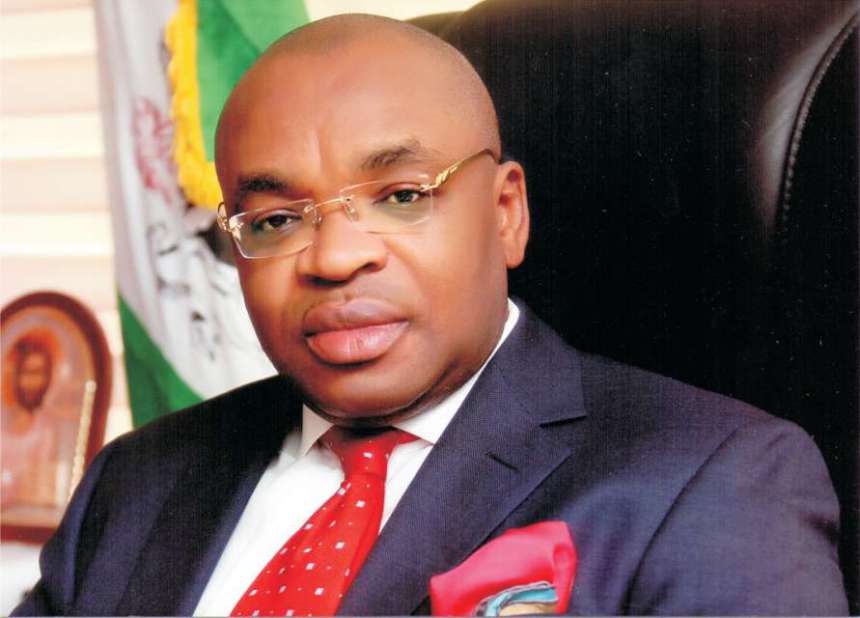 Punch reports that Mbang who led the religious leaders explained that they would work towards the governor's second term bid by mobilizing their members to vote for him, considering the quality service the governor had delivered in almost all critical sectors of Akwa Ibom state.
Mbang said, "Udom's transparent Christian life in the governance of Akwa Ibom endeared him to us as Christians extremely significantly.
"His performances in road construction, industrialization, infrastructural upgrade, food security, sports development and health care are unparalleled and second to none.
"The health sector has been given unprecedented boost and facelift everywhere. Many of our state hospitals and institutions, which were moribund, have now been given a new lease of life with modern infrastructural facilities. Sooner or later, all roads will lead to Uyo for medical tourism.
"Governor Udom's second term is assured. 2019 is a foregone conclusion; his victory is God's ordained. The Christian community in Akwa Ibom is solidly behind him for re-election." He affirmed.
He dismissed rumors that he had been paid, stating that the Spiritual Fathers Forum's decision was informed by the obvious performances of the governor.
Picture Source- Naija News, New Mail Nigeria