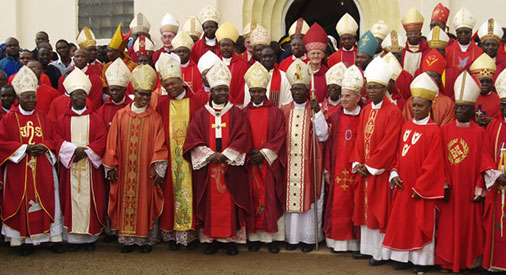 Catholic Bishops Call for End to Child Abuse
Anne Bassey
October, 17, 2018
Catholic Cardinals in Nigeria at the Catholic Bishops Conference of Nigeria (CBCN) on Tuesday called on Christians to join hands and put an end to child molestation in the country.
Punch reports that the bishops present at the conference raised the alarm over cases of sexual abuse committed by few clerics, adding that such behaviors had greatly wounded the church.
CBCN admonished all Christians to ensure children around them are safe and free from all forms of child abuse.
"Within our family of faith and our human families, the sins and crimes of sexual abuse of children must no longer be held in secret band in shame. We, bishops, all priests, consecrated men and women and all those who work in Catholic institutions in Nigeria must ensure that there is a safe environment for every child and vulnerable adults."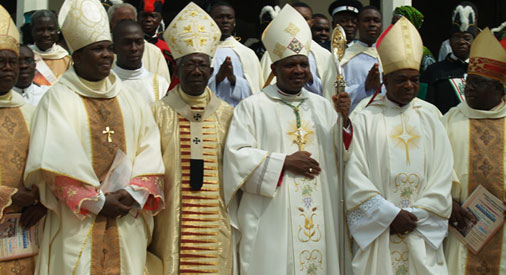 The group urged priests, consecrated persons and Christians working in Catholic institutions in Nigeria to ensure the protection of every child and vulnerable adult.
However, CBCN expressed concerns over the recent revelation of molestation cases in the church and the global statistics that seven out of 10 children have gone through abuse of some kind, particularly sexual abuse.
The forum, however, recommended the teaching of sex education in Catholic schools in Nigeria in order to check rampant cases of child molestation and as well, crop similar occurrences in the future.