CONTENT
Cover Story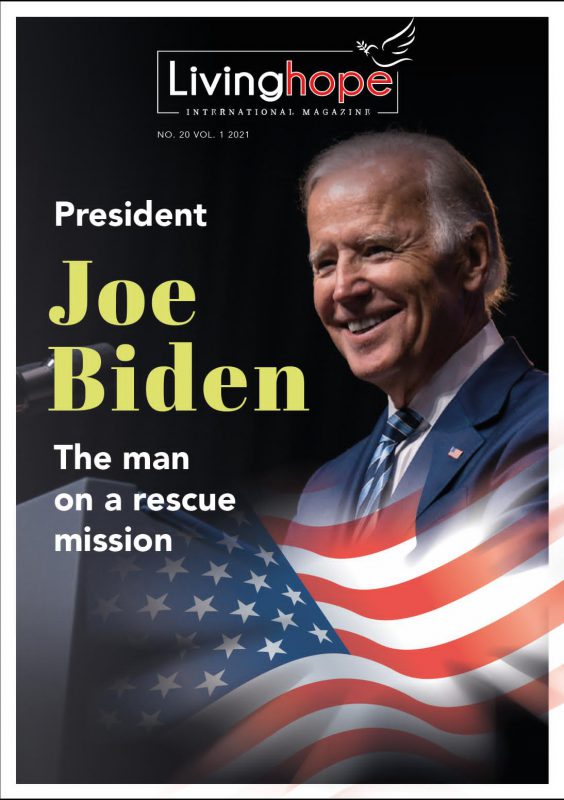 President Joe Biden: The man on a Rescue Mission
Five Americans who are specialists in their areas of specialization and fit in for description as technocrat, wrote articles on the cover story. They are: Dr. Brian W. Grant, a clergy and psychologist, Dr. Henry J. Davis psychologist, Pastor Ron Bontrager, Senior Pastor at Lake view church indianapolis, Jennifer Riggs, minister of the gospel and Samuel Adeyanju, Publisher and CEO. They all wrote from a very wide range of experience, bringing also their professional expertise into play.
Art and Culture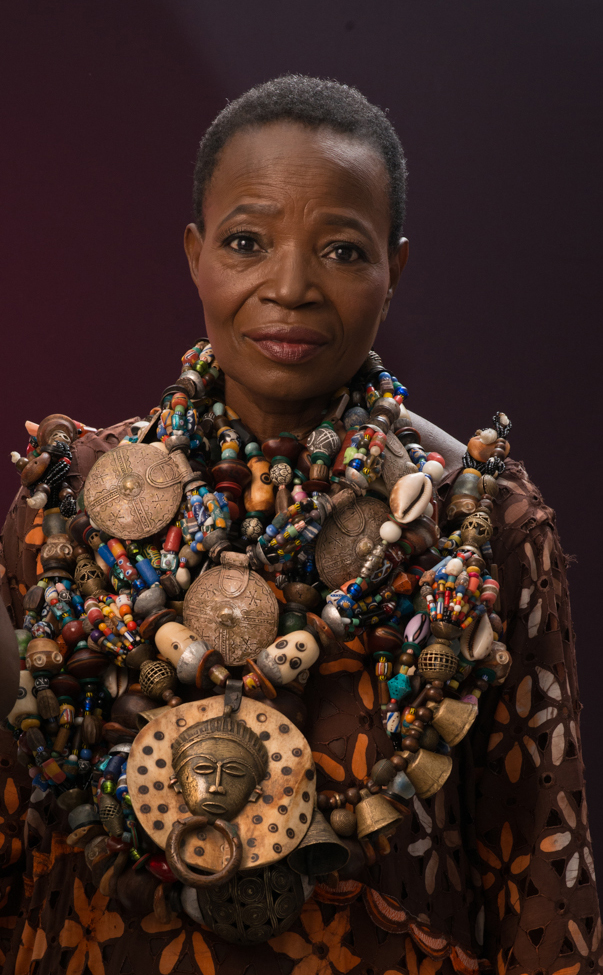 There is a special interview in this column, featuring Chief [Dr.] Mrs. Nike Okundaye, one of the most renowned artists in Africa who also is the owner of the famous Nike Art Gallery in Lekki Lagos and with other branches in Oshogbo, Abuja and Kogi. She submits in her interview that "Art is Life"
Music and Celebrity Spot-Light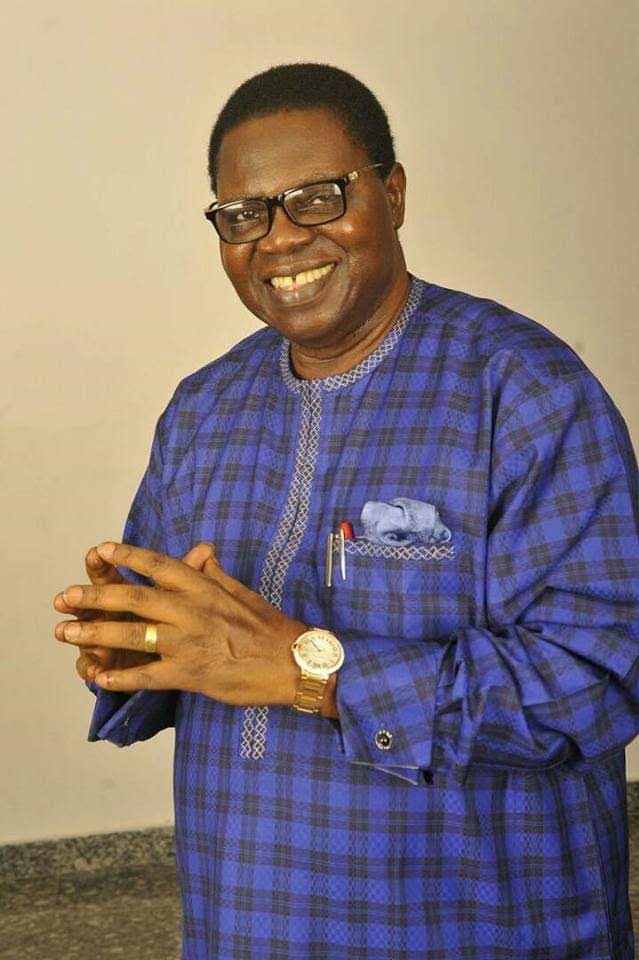 There is a live transforming write up which captures the summary of the story surrounding the birth of the great circular juju musician who turned Evangelist, Professor Ebenezer Obey Fabiyi. In an exclusive interview with him, he admits that "My entire Life is God"
Birthday Celebration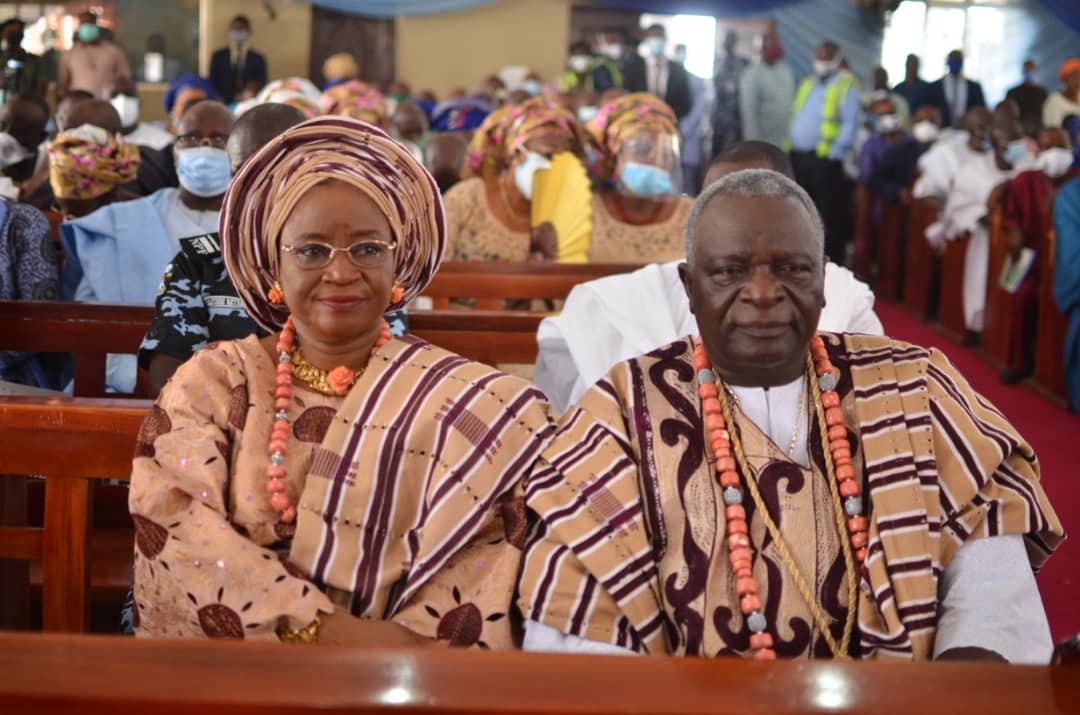 The center spread section of this edition of our magazine host the colorful 70th birthday celebration of the former military governor of Lagos state and the former civilian governor of Osun state, His Excellency Prince Olagunsoye Oyinlola.
There are lots of inspiring and life transforming write-ups in this edition on issues such as: Church and the Nigerian states: Battle of the two oppressors, youth empowerment as a vehicle for national development and tribute to late Alhaji Lateef  Kayode Jakande to mention just a few.
This edition of the Livinghope international magazine can be accessed both in the hard copy and the online formats. For online visit www.giantability.com and hard copies are for private distributions.
For enquires call us on:
+3179379676
+2348133297058
+2347068749109 or
Email us: gmn@giantability.com , gmn.ng@giantability.com .
USA Contact Address:
Giantability Media Network
P.O. BOX 53318
Indianapolis, IN46253
One response to "Introducing The 20th Edition of Livinghope Magazine and it Content"