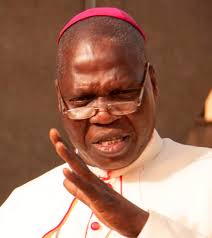 Kaduna: Catholic Bishop Admonishes Residents against Rumors
By Anne Bassey
October 23, 2018
Catholic Archbishop of Kaduna, Most Reverend Matthew Ndogoso has urged residents of Kaduna state to ignore rumors as it brings about crisis in the state.
The cleric made this known yesterday in a statement, while calling on the people of the state to accommodate one another as well as learn to settle disputes amicably as violence is not the way out.
Bishop Ndogoso said, "As members of one nation, we must seek ways of understanding, of building bridges to one another based on a solid foundation of truth. I am not oblivious of the pain that has been caused by the loss of loved ones, both Christians and Muslims. At the same time, I ask that all reflect on the reality that violence only begets more violence. This suffering has gone on for too long and we beg that it be stopped for the common good."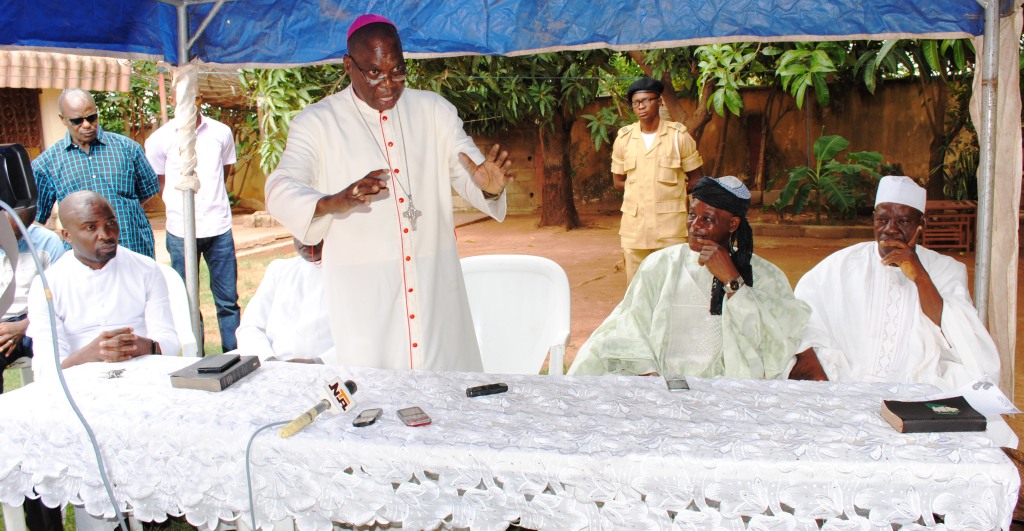 He showed gratitude to the state government and security agents for their rapid intervention in bringing the situation under control.
Vanguard reports that a strict enforcement of 24 hours curfew had been imposed by Kaduna State government yesterday which has caused major streets in the city to be deserted.
The curfew which was imposed on Sunday to help calm situations, considering the series of incidences which threatened lives and properties, has failed to lessen tension as there were reports in some areas that men in military camouflage uniforms killed some civilians in Narayi area of the state.
Leadership newspapers journalist based in Abuja, Isaiah Benjamin, who lives in Narayi area has written a warning notice to journalists through the Nigeria Union of Journalists (NUJ) WhatsApp platform, calling them to be vigilant in their movement to avoid being cut up in the crisis.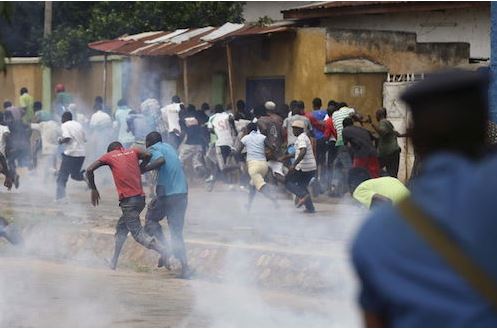 Benjamin wrote, "Important notice: I wish to appeal to colleagues to be cautious of their movement today (Monday). In spite of the curfew, silent killings are still being reported. Three persons were killed in Narayi during the night. Please, let's apply wisdom in the coverage of the situation to avoid being victims. May God help us."
Executive Secretary of Kaduna State Emergency Management Agency (SEMA), Ben Kure during an assessment tour of the affected areas, yesterday, disclosed the death figures as 23 persons and 17 injured as a result of the chaos.
Kure added that no society can progress without peace, which he termed an essential ingredient of development and harmonious coexistence.
He however sympathized with injured persons and extended condolences to the families of the bereaved, stating that Kaduna state government was committed to providing security for all and ensuring conducive atmosphere for peaceful co-existence amongst residents of the state.
The Secretary also made a visit to Kasuwan Magani community where he gave relief materials to families who lost loved ones to the Thursday chaos, as 55 persons were reportedly killed.