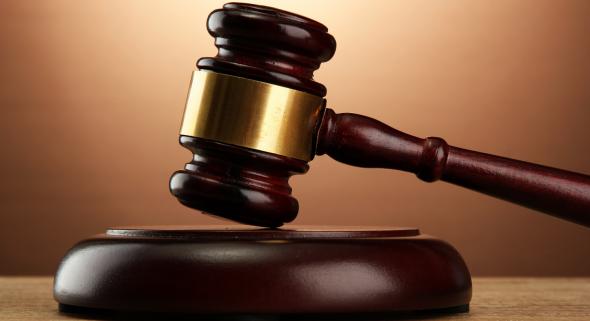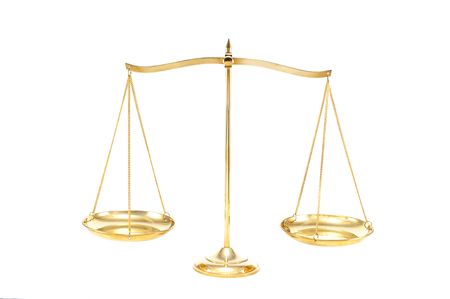 A lady identified as Deborah Olusola, has told Idi-Ogungun Customary Court, Agodi in Ibadan, Oyo State, yesterday that she was lured into marriage through fake prophecy from her husband, Pastor Sunday Olusola.
Vanguard news reports that the 23-year-old lady had approached the court, seeking dissolution of her 18 months' union with Olusola. In her testimony, she narrated that her husband had approached her and promised to assist her spiritually but as it seems, he is unfaithful, dishonest and brutal.
Deborah said, "He promised to assist me, but later told me that God said both of us should become one through marriage. I believed the prophecy because I thought it was truly God's voice and we got married after few weeks. Again, he prophesied that my mother should resign from her place of work and relocate to our matrimonial apartment.
"He said God would kill her if she didn't obey the purported God's voice and my mother yielded to the prophecy because she too believed he is a man of God. He began showing his true color immediately I got pregnant, maltreating me, became unconcerned about my well-being and brutalized me."
She added, "I passed through hell during the pregnancy of the only child of the marriage. His parents too nagged and beat me, and even extended the hatred to my mother by treating her like a slave. The worst he did was that I caught him sleeping with his blood sister and threatened to deal with me if I expose him.
"I couldn't believe my eyes until I read text message conversations between him and his sister on his cell phone, which confirmed what I saw.
"My relationship with him in the last one and half years was not friendly and his way of life didn't prove he is a man of God. I pray the court separates us because I can't cope anymore with the marriage due to his devilish way of life."
Pastor Olusola who spoke in defense denied all the allegations, blaming the plaintiff for the break-up.
The 28-year-old pastor urged the court to uphold the divorce request of his wife, pledging to abide by the court's judgment.
Presiding judge of the case, Chief Mukaila Balogun, dissolved the marriage and gave the custody of the child to the plaintiff, Deborah. Adding that the respondent pays N3,500 monthly for the child's upkeep.
By: Anne Bassey