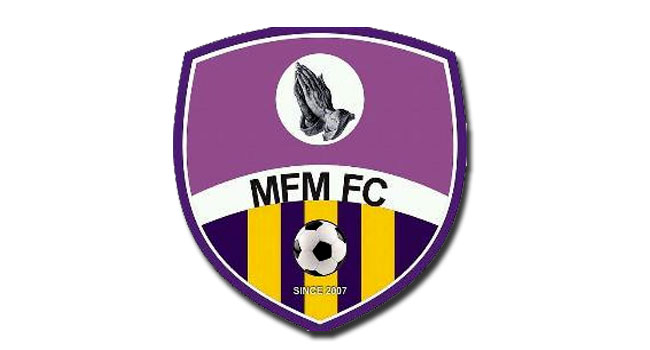 "Nigeria Has Too Many Mediocre Players" – MFM Sporting Director
Samuel Mayowa
September 26, 2018
The Director of Sports, Mountain of Fire and Miracles (MFM) Football Club, Godwin Enakhena has termed players that Nigeria currently produces as mediocre.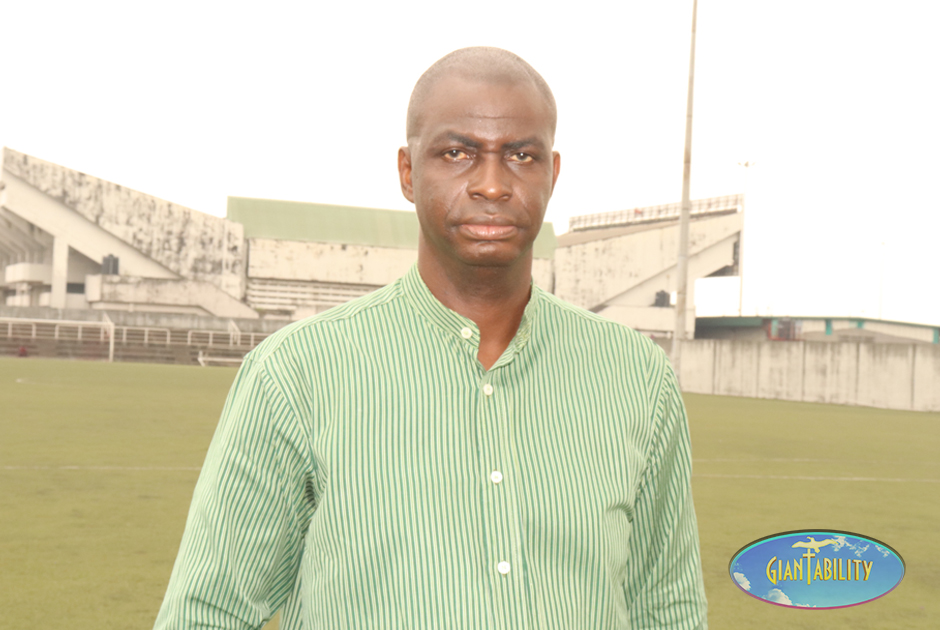 The football administrator who is also a media practitioner and sports analyst stated this on Monday in an exclusive interview with Giantability Media Network in Lagos.
In Enakhena's words, "Let me tell you the truth about Nigerian football. We (Nigeria) don't have too many talents anymore, what we have now are average talents. That's why you don't see any Nigerian player leave this country and play for a big club, there are too many mediocre players everywhere."
The sports practitioner further kicked against the mentality of upcoming footballer, pointing out that, "The problem is that they (upcoming footballers) assume that once you can kick the ball, you can play, and they are not helped by agents who take advantage of these young people."
Reacting to the recently concluded Nigeria Football Federation election won by incumbent president Amanju Pinnick, the veteran sport journalist says he is happy the NFF President has identified the problems of the past and promised to address them.
"I am happy that Amanju Pinnick is saying that he knows what to do now. One of them is reform, an all-inclusive administration; pay more attention to women football and other football national teams, the league in Nigeria and so on.
"I don't have any doubt in my mind that Pinnick Amanju and his team will do the right thing so that our football can move forward while praying that the hawks that we have will go to bed. So I pray that at the end of the day, they will allow peace to reign in Nigerian football." He concluded.