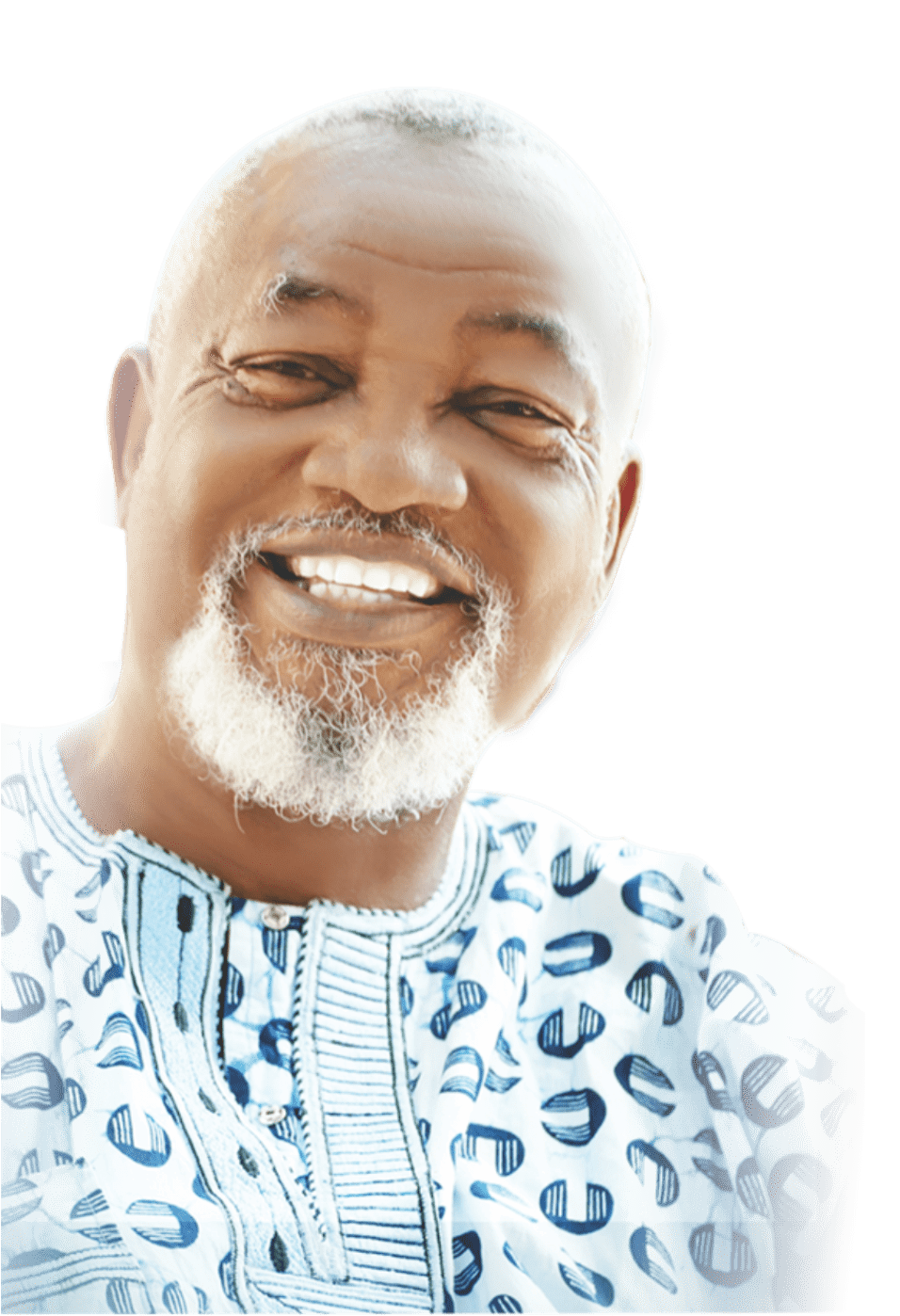 'Nigeria Will Go into Ruins, If…' – Evang. Owojaiye
By Oluwaseyi Jeje
October 16, 2018
Founder and former chairman of Northern State Christian Elders Forum (NOSCEF), Evangelist Matthew Korede Owojaiye, has admonished Nigerians to speak in unity or the country "will go into ruins."
Evangelist Owojaiye made this statement in a video released by Sahara reporters while talking about the current situation of Nigeria.
The renowned radical evangelist said, "If a government is wicked and we want them to go, and all of us speak in one voice, they must go! I hope you know politicians are cowards, they are so rich they don't want to die.
"If we rise up, not a bloody revolution but in one voice to make our demands, they will have to change or we vote them out. So we are challenging you here, we are not for any political party. Unless you change or carry the message back that there is a new thinking, Nigeria will go into ruins."
While stating that older citizens of Nigeria are looking up to the youths to bring change to the country by forcing the government to change their policies, Owojaiye, who is also a member of the National Christian Elders Forum (NCEF), described their non-involvement in matters regarding the growth of the country as "cowardly".
"We are looking up to you people (youths), our own time is running out so we are in a hurry to change you people, your philosophy, your method of thinking. We don't have enough activist among the youth, the youths are too cowardly."
"When I was a youth, things were nice. Now things are bad for the youth because, in our own time when things are bad we demonstrate it. We face the government and force them to change policies, but now the youths are too cowardly. Let me tell you, you can't make a better nation without demands. We are not talking about carrying knives and guns. Those who do that become tyrants," he added.
Drawing from his experience, he stated that "the military said the civilians were doing badly. They took over and did whatever they like. When we shouted that they have been there for too long they chose those who will rule. But we were still the people at the back ruling, the civilians were always looking back whether the gun was coming or not.
"When the military took over, they put their own man and when civilian took over, they (military) made sure their own man is there, forming a clique over the country. Now that the civilians are there, it is the military that will decide who will run, who will win, if they don't support them they are finished.
"Who distributed the oil wealth? The military, and what right do they have to take the wealth block of Nigeria and give an individual? And make the individual richer than the rest of Nigerians?"
"When they (politicians) look at you and all you are worth is a bag of rice, is that not an insult? If your children ask you, when things were going wrong in Nigeria what role did you play, what will you say? Where were you when Nigeria was enslaved?" he inquired.
Picture Source- Livinghope Magazine