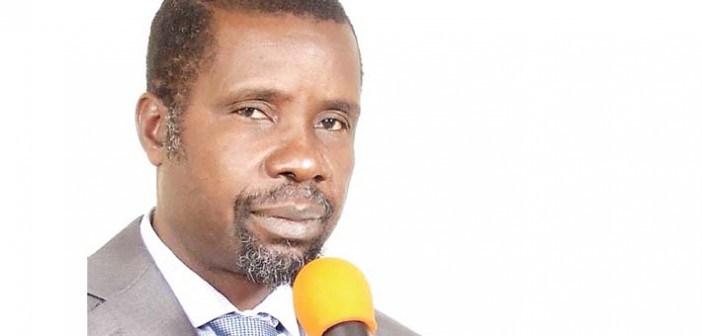 'Osinbajo Has Failed God'- Bishop Declares
Anne Bassey
October 29, 2018
Resident Bishop of Divine Seed of God Chapel Ministries, Wale Olagunju, has declared that Vice president of Nigeria, Yemi Osinbajo has failed God.
The Bishop, who made this known during an interview with the Sun on Sunday said, "I am highly disappointed in Yemi Osinbajo. He has failed God and the entire Christendom and ought to have resigned by now because to me, his integrity as a pastor is in doubt."
He described the Vice President as a failure to Christianity. "He is in a government where they are killing his Christian brothers on daily basis and he sat there, folding his arms."
Olagunju had earlier predicted the return of notable All Progressives Congress (APC) members to their former party, also noting that those yet to decamp will do so and "throw their full support for the man after God's heart".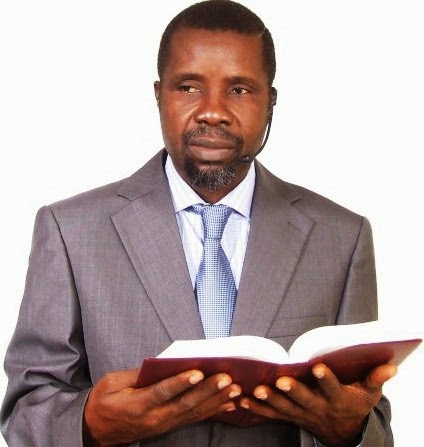 He said, "Let me congratulate President Muhammadu Buhari for winning the ticket of his party, APC, and let me also make it clear to him that he will lose to Atiku Abubakar.
"Let me also congratulate Atiku in advance because he will win the next presidential election come 2019. Let me say, as a matter of fact, that Buhari does not need an Alfa or prophet to deceive him that he would win the election, for as God lives, he would lose.
"You remember I predicted the return of notable APC members back to their former home, to be frank, big guns in APC will soon decamp and begin to campaign for Atiku. It is then that Buhari and the so-called APC will realize that the party is as good as dead," the Bishop said.
Prophet Olagunju restated his prophecy that president Buhari will lose 2019 election to presidential candidate for the People's Democratic Party (PDP), Atiku Abubakar, adding that the western part of the country will vote in favor of Atiku.
Picture Source- Nigerian Eye, Republican News