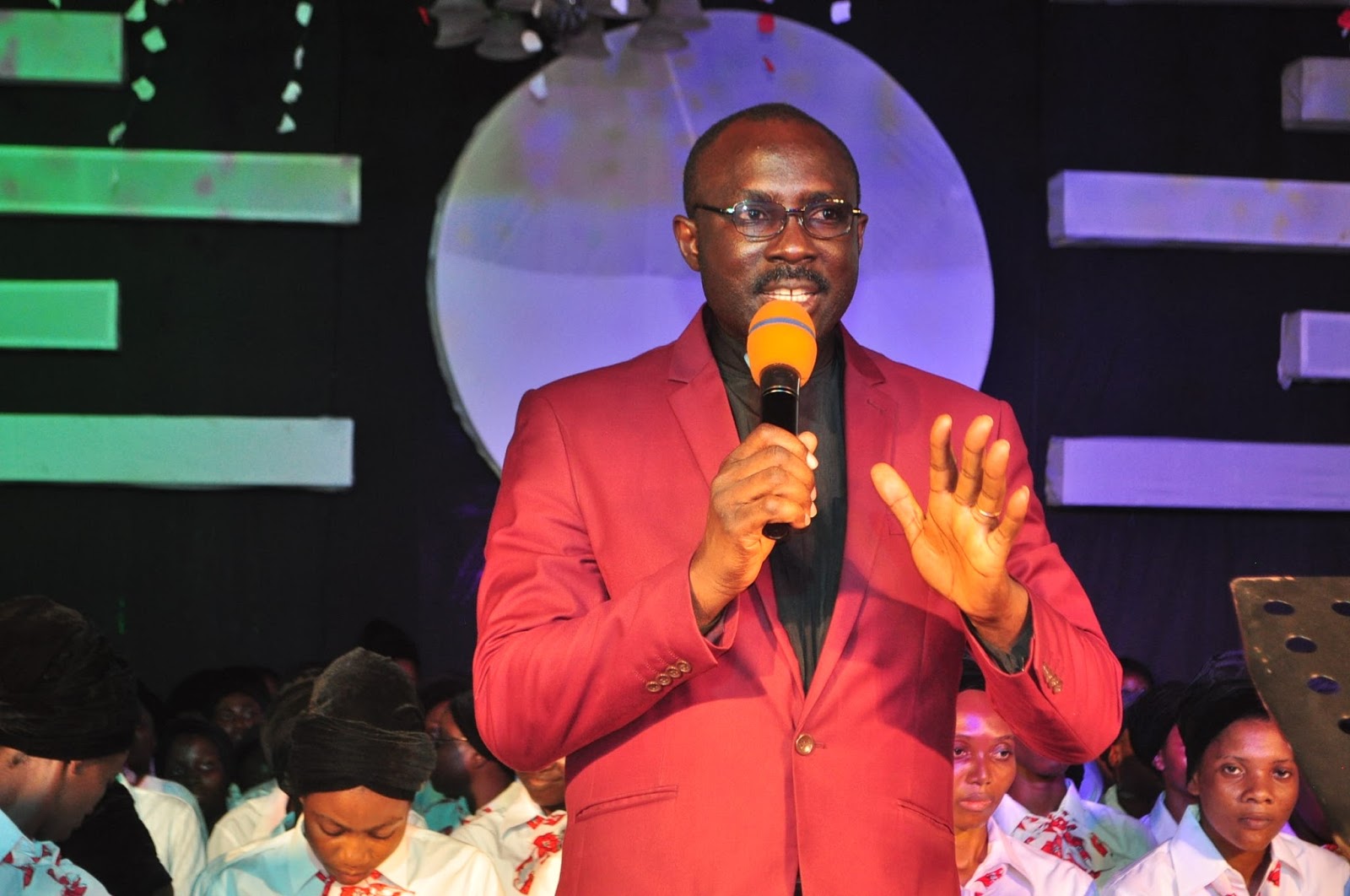 Pastor S.E.A Oludare, Superintendent of the Christ Apostolic Church, Yaba DCC has called for the promotion of gospel music in the church and in the country as against worldly songs.
The pastor urged churches not to accept into the Christian fold songs lacking any spiritual background, all in the name of civilization which has made the church lose its relevance.
The cleric stated this over the weekend, during the church's 73rd Choir anniversary of CAC, Ebute Metta DCC where he spoke on the topic: "THE LORD'S SONG IN A STRANGE LAND AND STRANGE SONGS IN THE LORD'S HOUSE".
Basing his teaching from the book of Psalms 137:4-8, he narrated the exile children of Israel. The Babylonians asked the Israelites to sing the songs of their God, but they were ready to face any torture instead of them singing songs meant for the God of Israel in a strange land to strange gods.
Oludare lamented the rate at which gospel singers and church choirs "comfortably sing strange songs in the Lord's house" in the guise of enjoying the lyrics and sounds of the song.
According to the pastor, "Spiritual songs must be based on any of the following: Songs of praise to God for who He is and His faithfulness; songs of thanks to God for what He has done; songs of prayers asking Him to do certain things and songs that preach the gospel of Christ."
The man of God expressed his disappointment at the situation where church choirs and gospel singers now use worldly songs as inspiration. By so doing, the song is made to gain acceptance by the congregation who comfortably dance to such music.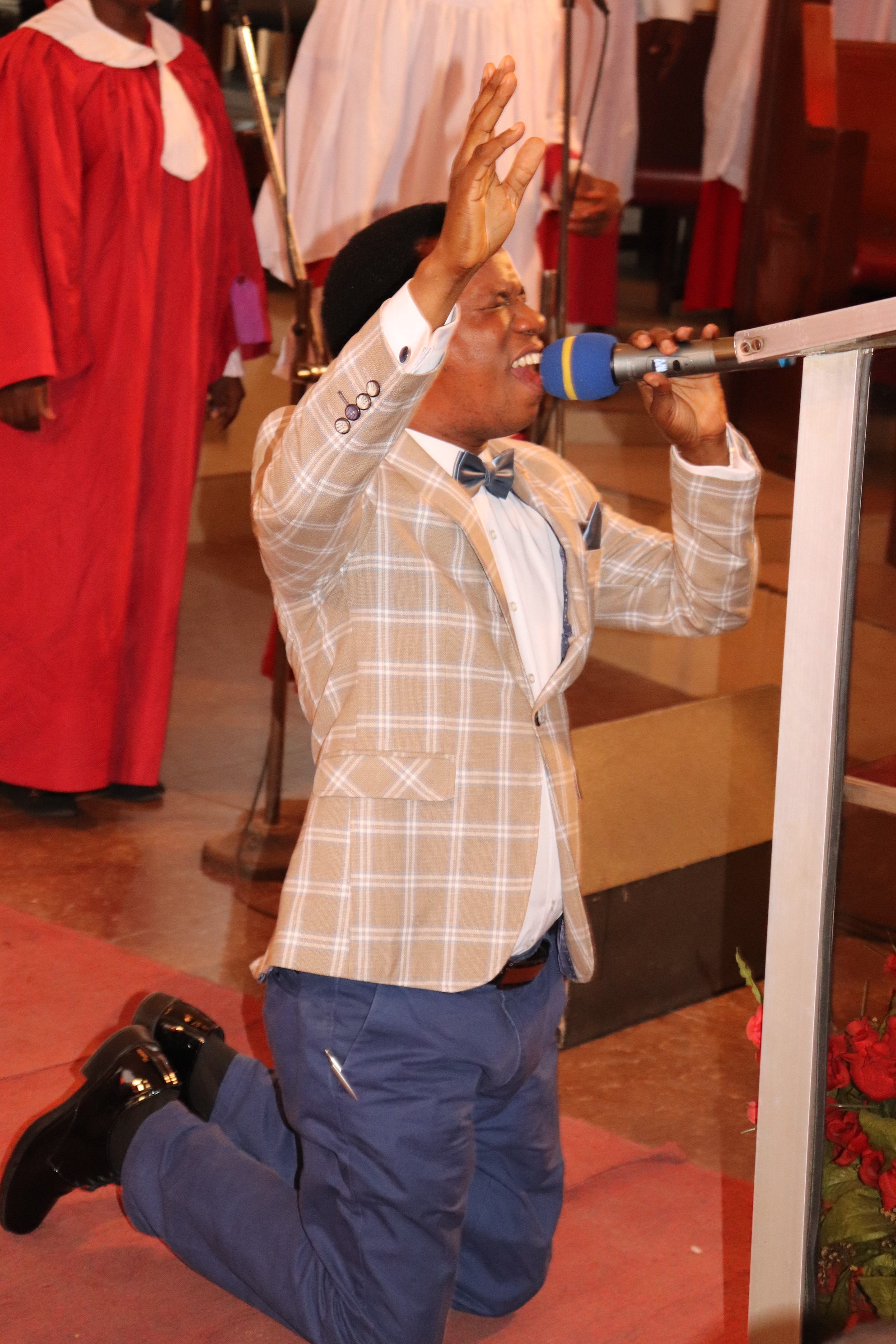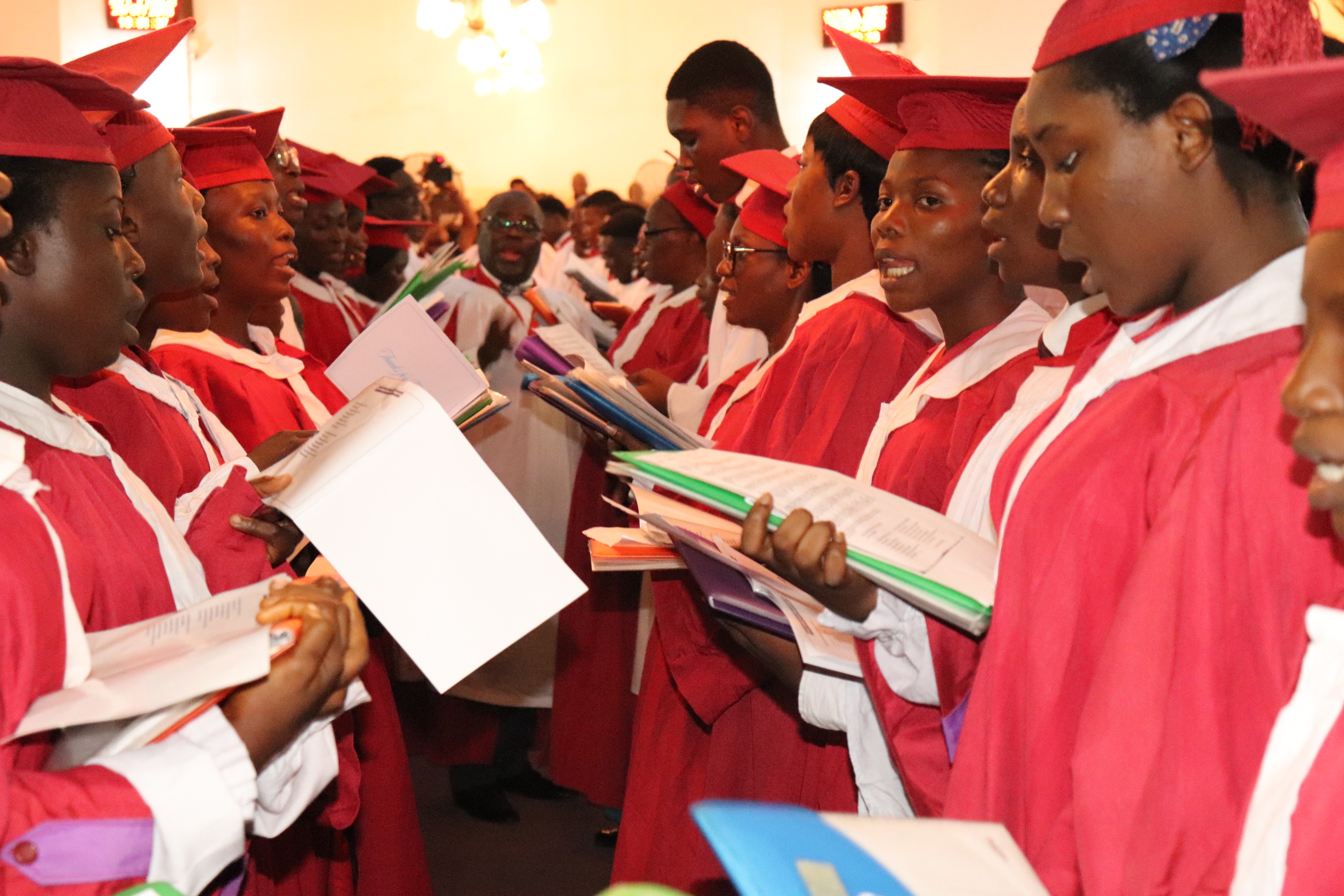 He also criticized authorities who are meant to censor music in the country, accusing them of discouraging the propagation of gospel music: "those who are meant to censor the songs do not want any song that is majorly spiritual, so spiritual songs are thrown into the trash. No one is ready to sponsor or promote songs that do not have qualities the world would easily accept. With this, strange dances and several others have found their ways into the church."
He charged all Christians and Ministers of God to play their part in maintaining sanctity in their various churches so as to put out the strange fire that is burning on the altars; this would help avoid destruction as it happened to those who presented strange fire on the Lord's altar in the bible.
By: Samuel Mayowa