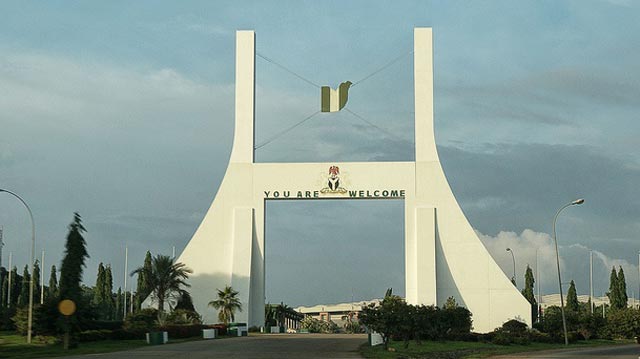 Supposed robbers have killed a Catholic priest by name Michael Akawu at a supermarket in Gwagwalada district, Federal Capital Territory (FCT), Abuja.
Akawu was shopping at a supermarket around 8 p.m. on Saturday when the outlaws attacked the facility and shot him.
The catholic cleric was ordained February 4, 2017 by the Archbishop of Abuja, Most Rev. John
Cardinal Onayeikan. He worked as an Assistant Parish Priest at Our Lady of Immaculate Conception Parish Dobi before his painful demise.
At the time of this report, it has not been established if the incident was a robbery or an assassination, as details of the violence were imprecise on Sunday.
According to Punch News, the Catholic Church spokesman, Fr. Chris Anyanwu confirmed the incident on Sunday. He said "I heard about the incident, but I don't have much details about it because I'm not in Abuja. It's very unfortunate, but I will get the details once I return."
The Deputy Superintendent of Police (DSP), Ajuguri Manzah, confirmed the news of the killing, stating that the police have begun investigations into the incident.
By Anne Bassey