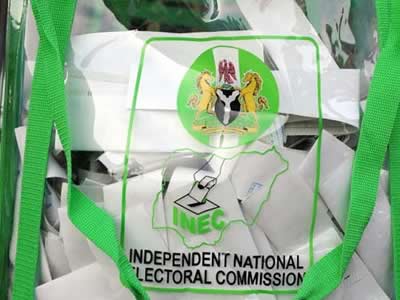 The Seventh-Day Adventist Church of Nigeria has admonished the Nigerian President, Muhammadu Buhari, to make certain that no suitable Nigerian voter is disenfranchised during the 2019 general elections as the sole aim of his government is to create as well as conduct free and fair elections.
According to Authority news, The President of the Northern Nigeria Union Conference, Pastor Freeman Dariya, said this while speaking to journalists in company of other senior pastors at the awareness press conference of the Adventist Men' Organization during its maiden Convention holding at Aflon Digital Academy, Kuje, FCT from Wednesday the 15th to Sunday, August 19 2018, with a theme "Restoring our Dominion."
The Church admonished the Independent National Electoral Commission (INEC) to ensure that election days in Nigeria are no longer fixed on weekends as it deprives its members of their rights to vote.
The Executive Secretary of the North Central Nigeria Conference of the Church, Pastor Yohanna Harry, said that they have been deprived of their religious rights by fixing examinations and elections on Saturdays, thereby depriving them of their rights to vote. He added that in other part of the world and in neighboring African countries, elections are not fixed on Saturdays or weekends.
He said "So well call on President Buhari-led government to consider our cry and be different by making sure election days are not fixed on worship days. We call on the government to be liberal, truly democratic by making sure that its citizens are given freedom to vote. We are really not happy about this situation, and we have high hopes that this government will do something about it.
"The Seventh-day Adventist Church is a major Christian Denomination with a significant presence in Nigeria with over 278,000 populations. We worship on Saturdays not for personal reasons but Biblical, which are founded in the scripture and dates back to creation (Genesis 2:1-3; Exodus 20:8).
"We are being disenfranchised during elections, and we call on the Government to remove election dates from Saturdays to other days of the week. Some Countries like Mali, Ghana, Kenya and even United States of America do not hold elections on Saturdays, and this gives room for every citizen to participate during elections."
By Anne Bassey