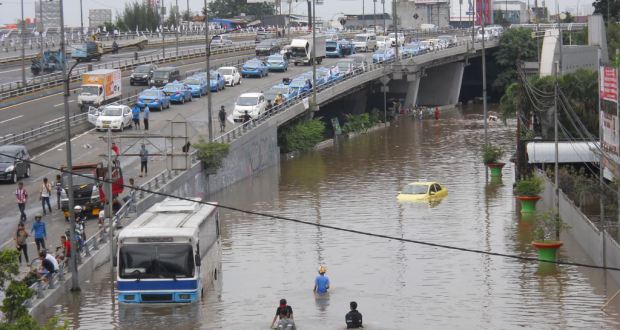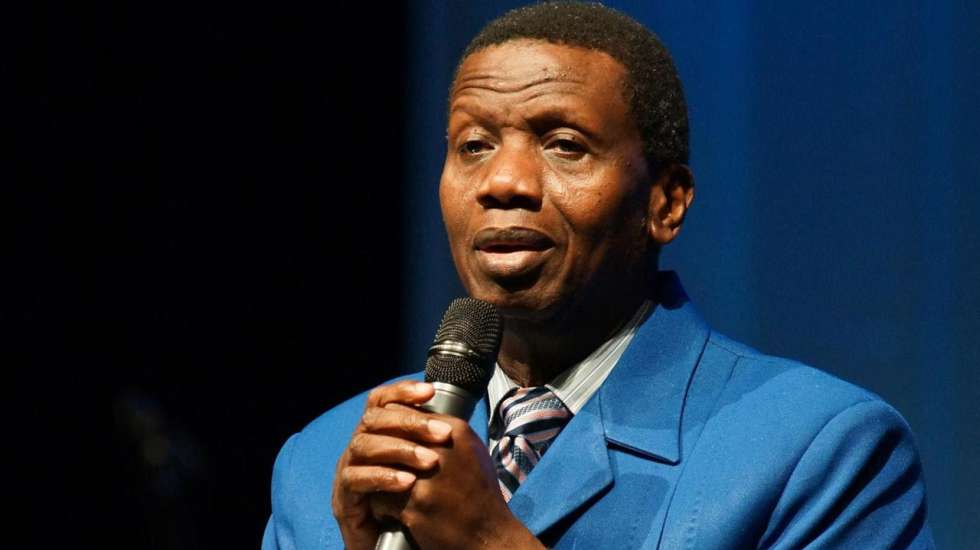 In view of the devastating flood that is recently ravaging the country, Nigeria, the General Overseer of the Redeemed Christian Church of God, Pastor Enoch Adeboye has said more is to come.
Daddy G.O as he is fondly called, made this known on Friday at the September Holyghost Service tagged: "Silencing Mockers".
In his words, "We are hearing of floods in places that if they get 2 to 3 rains in the year, they use to rejoice. Let me give you a hint- it is not over yet."
Livinghope Magazine reports that the popular cleric recalled one his prophecies for the year 2018 that states there would more floods in the year.
While speaking on the topic, the cleric expressed the fact that the people mocked the  Most High God while Noah built the ark. In the end, they lamented.
"They mocked Noah- 'old man, if you have nothing doing, keep on building your toy', then the day of decision came. Noah, his family,  animals, birds entered into the ark. The bible says God shut the door, they regretted that decision."
The General Overseer mentioned several examples of people that mocked God and the consequences that followed. He appealed to the congregation saying,  "Do not mock your maker because when you begin to doubt him, you are mocking him. "
However, there was a call to salvation, lives were saved as numbers gave their lives to Christ.
The Holyghost Service featured praise sessions, testimonies, messages from the pulpit, prayers, anointing and thanksgiving.
Vice President of the country, Yemi Osinbajo and his wife, Dolapo amidst other anointed men of God, graced  the service.
By Ololade Olatimehin