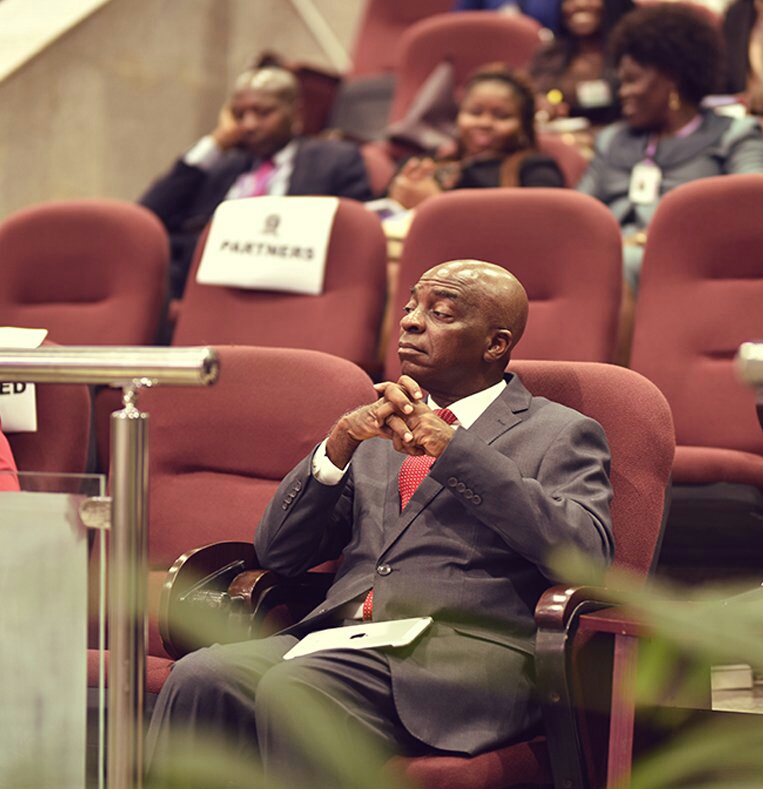 Oyedepo Calls for "Integration" of Education in Africa
By Oluwaseyi Jeje
October 23 2018
General Overseer of the Living Faith Church Worldwide, aka Winners Chapel, Bishop David Oyedepo has expressed disappointment on the decrepit and poor educational system in Africa saying the continent lacks "education without integration."
The bishop made this known during the fourth Covenant-International Conference on African Development Issues (C-ICADI) on Monday themed: "The Challenge of Leadership: Driving Africa's Future".
Oyedepo, the Chief Host of the conference, stated the problem of education in Africa.
He said "Our problem in this part of the world is not just lack of quality education but lack of education without integration. Education without integration is the greatest problem with education in Africa."
"Today we have succeeded in building a world class University and by his grace, lot were learnt from global University ahead of us but nothing was copied, how did we get there? That's where we are going, find out the principles and see how that applies to where you are.
"As a church man I learnt church growth, principles and insight from South Korea but not imported, but dissected to see how that applies to the environment where we live. Today by his grace, we have succeeded to build the largest single church congregation in the world.
"Direct application without integration will lead to frustration. It is time to translate knowledge to application within the context of where we are," he added.
Giantability Media Network reports that the cleric, while talking about the current problems facing African countries, revealed that a prophet need not to say "Africa needs urgent rebranding" before a solution is proffered.
"There is the need for the rising Ben Carson in Africa who can help think our way through to the next level. The purpose of learning is to enhance our capacity to think. If it doesn't commutate in that, it is a waste of knowledge, which helps to make quality decision. I once captured an inscription on the e-board in South Africa that read 'knowledge, the new currency of the world,' that's where our problem lays."
"Someone also said that another definition of insanity is to keep doing the same thing, the same way and expect a different result. No system can ever outgrow the knowledge-ability of its leader," he added.
Oyedepo, who is also the Chancellor of Covenant University Canaanland, laid emphasis on the lack of collaboration between The African Leadership Development Center (ALDC) and African Union (AU) as well as groups to aid the growth of Africa.
"Why can't ALDC get into collaboration with AU and other regional groupings in Africa as a centre for leadership Research? Always just blow grammar, clap, walk away and wait for next year. Why can't ALDC seek collaboration with United Nations in matters regarding Africa?" he inquired.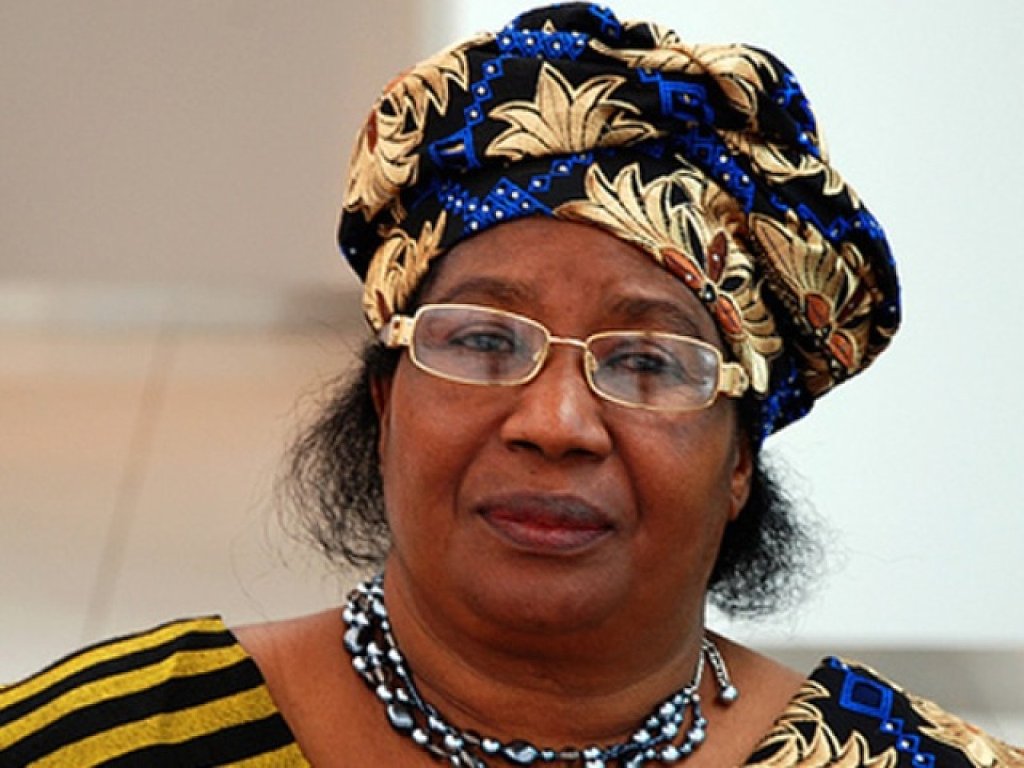 Present at the conference was the first female president of the Republic of Malawi, Joyce Banda; Olota of Ota, Oba Adeyemi Obalanlege amongst other speakers.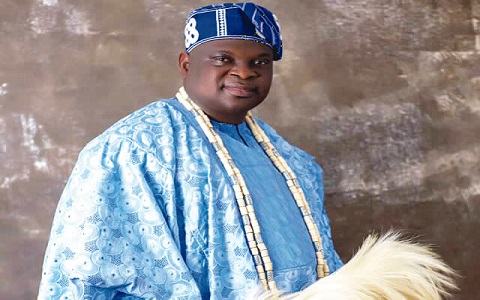 Picture Source- Twitter, Buzz South Africa and Radio Nigeria